Rumour has it ex-friends Frankie Sandford and Myleene klass had a bit of a bust up at the Glamour Women of the Year Awards in front of, well, everyone.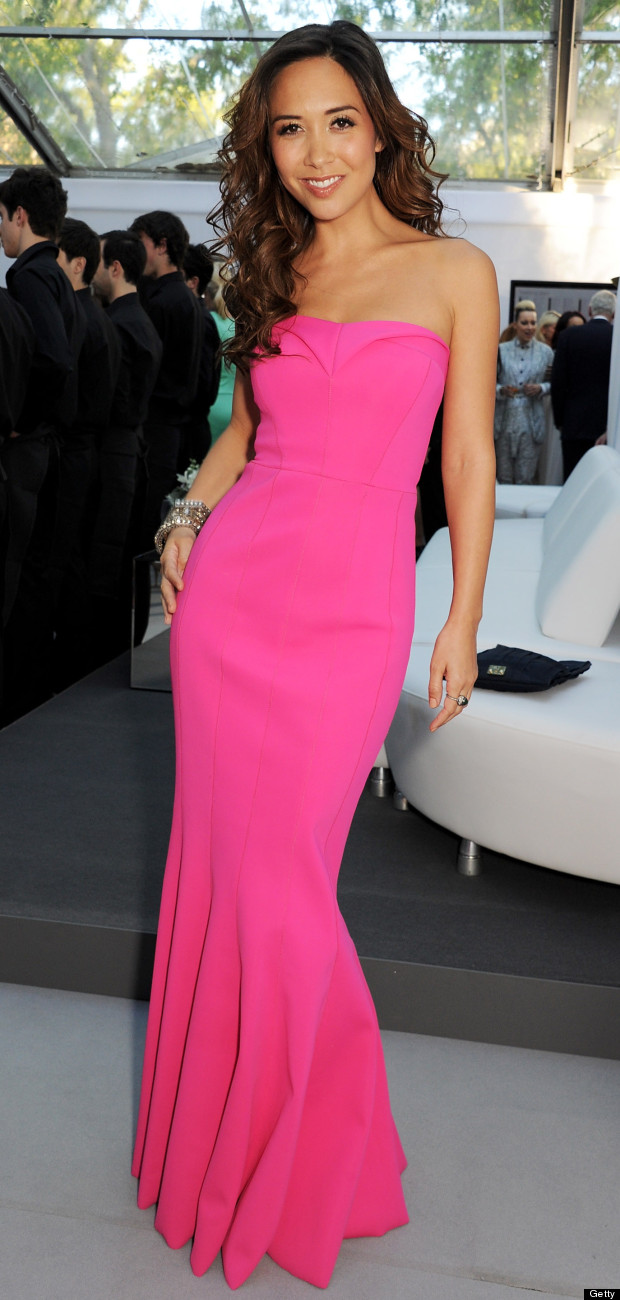 According to reports, the pair had a raging cat fight after the pregnant Saturdays singer blanked Myleene when she arrived.

Unsurprisingly, a furious Myles stormed over to have it out with Frankie, who is believed to have totally ignored Myleene's very existence on quite a few occasions as of late.

The former besties, who became pals when Myleene's ex Graham Quinn worked with The Saturdays, squabbled in front of stunned onlookers in the middle of the posh pardy and Team MyDaily imagine it was pretty darn awkward.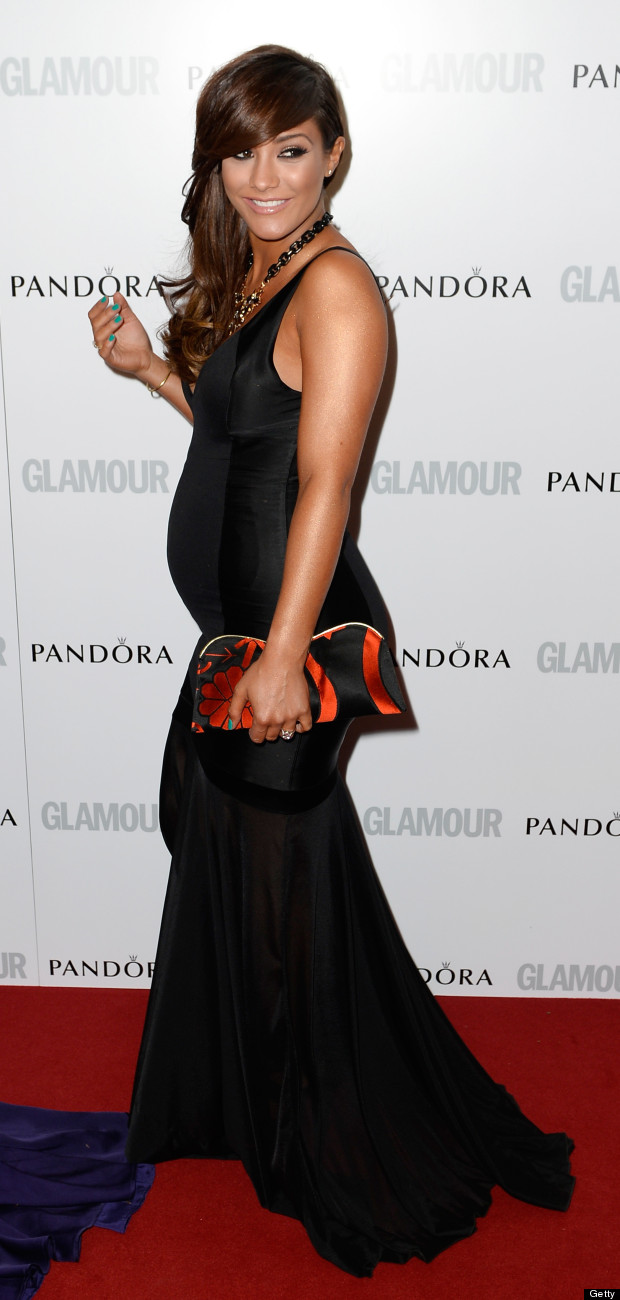 An insider allegedly told The Mirror, "Myleene smiled at Frankie but was ignored. The poor thing felt really stupid and angry. She stormed over to Frankie to have it out, asking her why she kept being so rude.

"Myleene said she thought they used to be friends and recalled all the times she'd invited Frankie to her home and supported her when she had a few problems," the source added.

"Frankie looked pretty shell-shocked and mumbled something about it being awkward. This was like a red rag to a bull to Myleene, who basically accused her of taking Gray's side.

"They glared at one another across the room for the rest of the evening."

That is super mega awks, but who doesn't love the odd celebrity feud? Here's more...