You know when you're thinking about your life and something's just missing? That's how we felt until we found out which Spice Girl Emma Watson wanted to be when she was growing up.

And the answer - which has finally been revealed! - is Baby AKA Emma Bunton.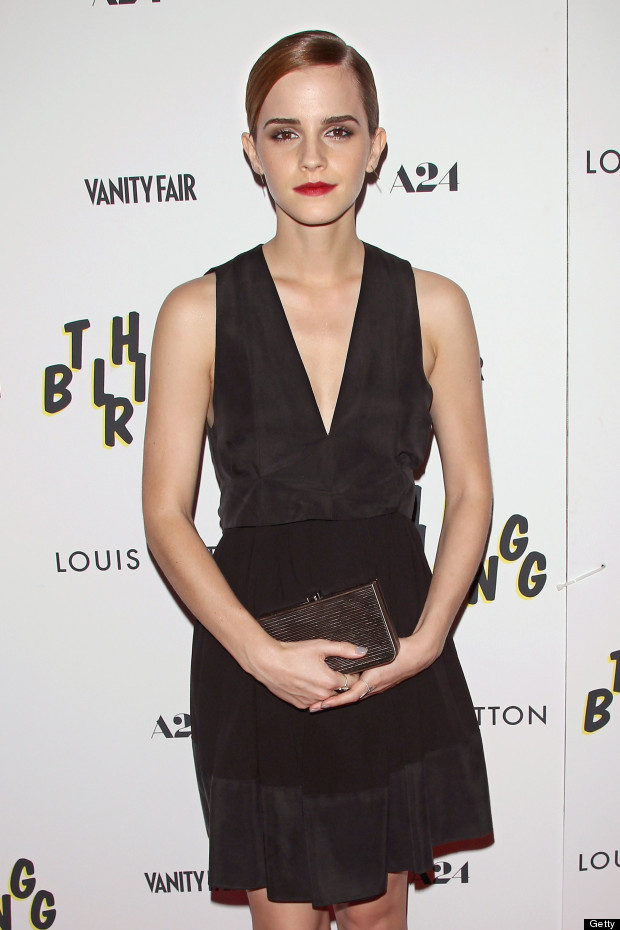 The star, 23, told The Sun: She said: "It was when I was seven or eight. I wanted to be Emma Bunton. She was so, so cute.

"I had a friend called Ellie and we would fight because she had blonde hair. So she thought she should get to be Emma and I said my name was Emma. This went on for months."

We've all been in that situation, right girls? Which one did you want to be? To refresh your memory of Scary, Sporty, Baby, Posh and Ginger...