Ever feel like you're looking at the same styles season in, season out? Yearning for something completely unique? We understand. We feel your pain. Neon/monochrome/head-to-toe leather isn't for everyone.

And so, meet Della Reed - an artist and designer whose Art Decolletage collection is so otherworldly, so bespoke and so dashing, it's impossible to replicate.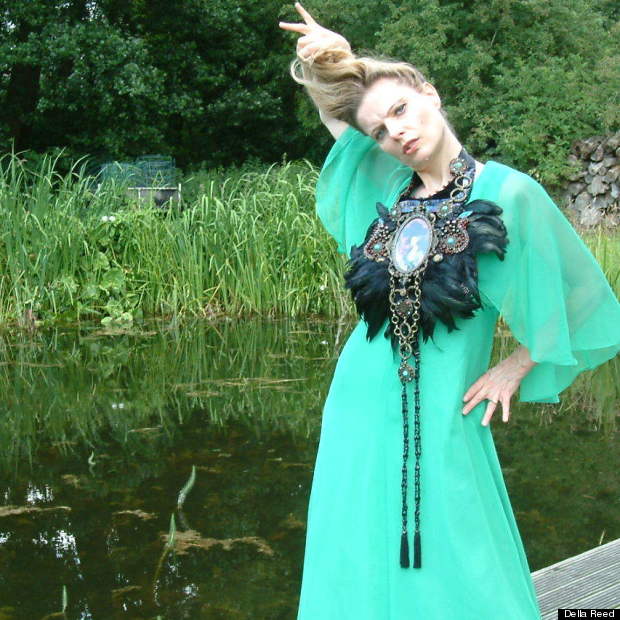 She specialises in elaborately embellished collars and "soft armour" made from sumptuous fabrics, vintage jewels, antiques and sometimes even mini portraits.

The result? The strongest accessories you've ever seen seen that can take an outfit meh to extraordinary that let women "channel their inner Georgian duchess".



Reed says: "I layer the pieces looking for juxtapositions between old and new, introducing the unexpected and clashing elements to create something decadent."

So how does it feel to wear an accessory that borders on art? Magnificent. I paired a piece from Reed's soft armour collection with a black Acne dress for a particularly lavish party at The Ritz and felt striking, standout and strong for all the right reasons.

If you want to evolve a simple dress or need accessories to turn your wedding day outfit from dress to drama, nothing will do it more beautifully than Reed's Art Décolletage.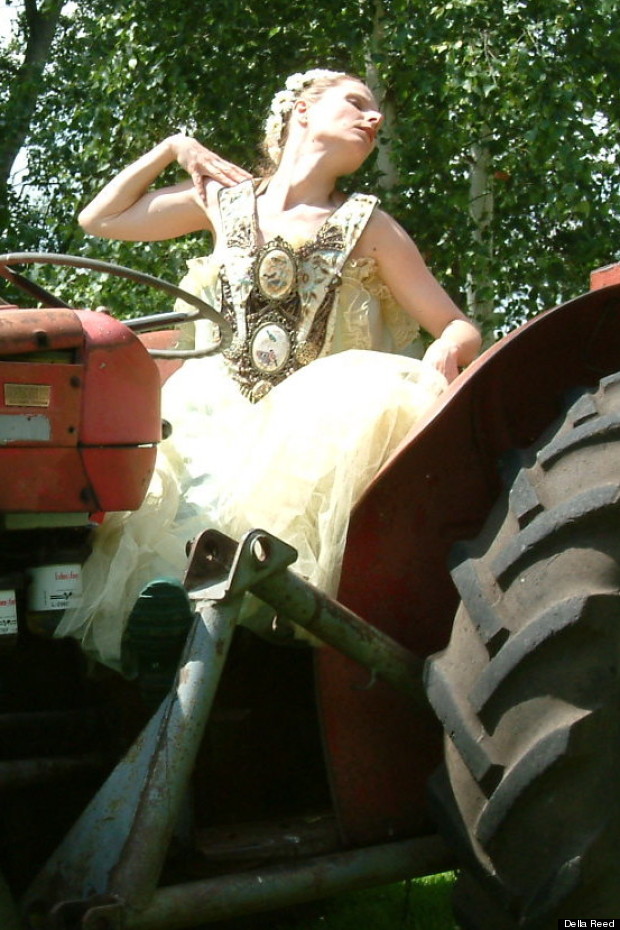 For more information and to contact Della Reed visit www.velvet-eccentric.co.uk