Let's take a moment to remember a time before Harry Styles and Taylor Swift became the apple of the paparazzis' eye. Yes, we're time travelling back to the start of the millennium. An era before Twitter, Facebook and Instagram when actress Tara Reid and heiress Paris Hilton hit the scene with a big blonde bang. What jogged such nostalgia, we hear you cry? Why it's these pictures of said photog-fodder at a benefit in LA yesterday.

To be honest, not much has changed. Tara still likes to show off her cleavage (albeit in a classier fashion).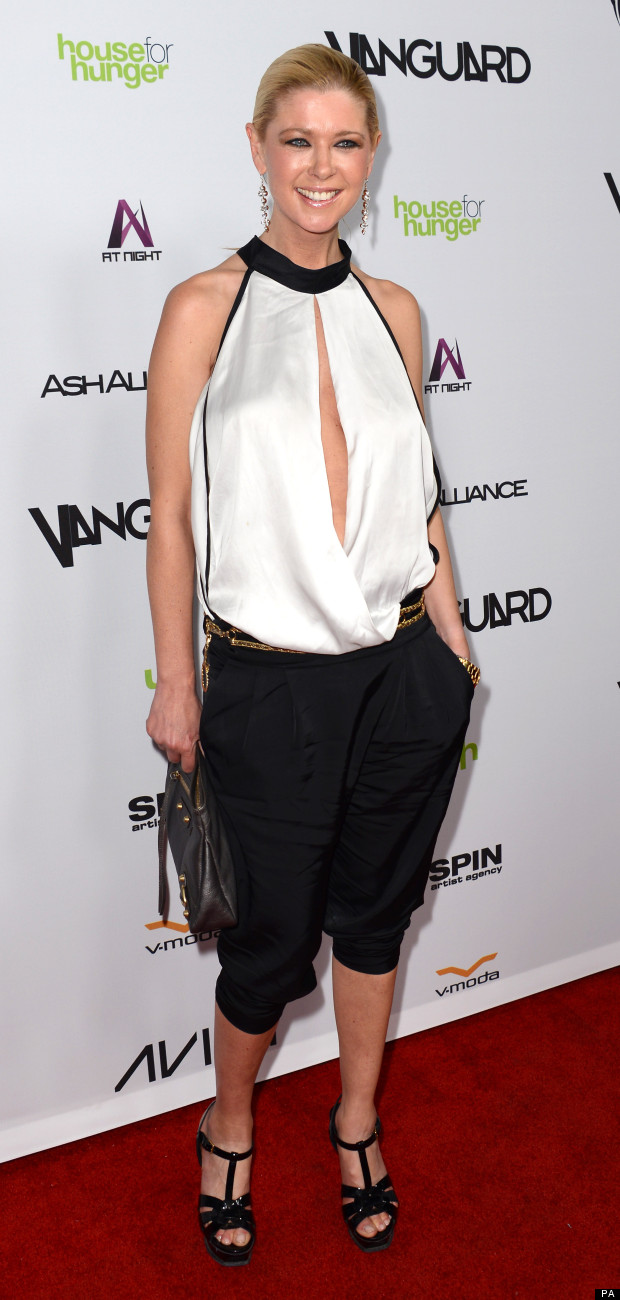 And Paris remains haughty (and furry).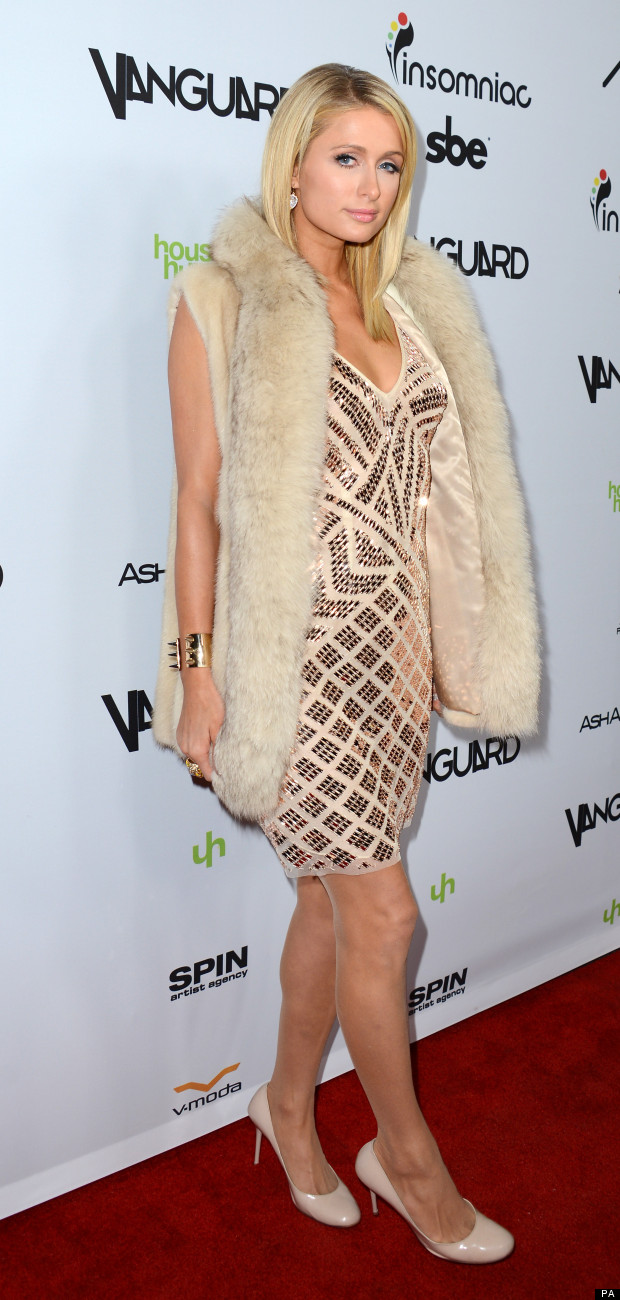 Still, it's nice to reminded of a celebrity time that once was.