Do you ever wish there was a magic pill that would make all the bridal prep a little bit easier? Somewhere in between going to the gym every night and forsaking carbs while your fiancé tucks into pizza, the self-imposed pressure to look perfect for that one big day can start to take it's toll.

And being slightly peeved about all your hard work is completely natural - the chances are your husband-to be hasn't changed his exercise routine or diet one little bit.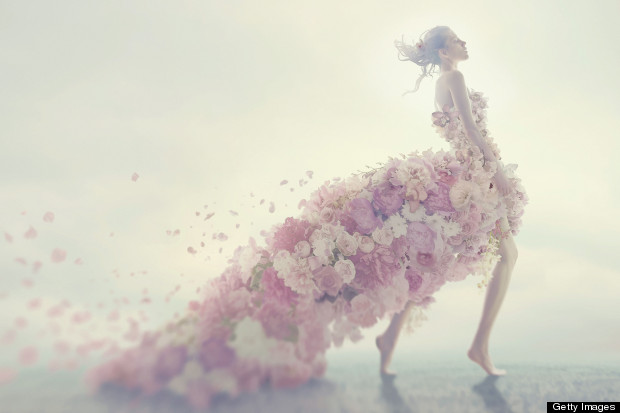 The good news is, supplements exist and the even better news is, some of them are brilliant at helping you achieve glowing skin, glossy hair and sticking to your pre-wedding healthy eating plan.

Let's start with sugar cravings. When the planning and organising starts to get mind-bendingly stressful, how do you stay away from KitKats? Nutritionist Kim Pearson advises a supplement called 5HTP. "It really stops sugar cravings - so many of my clients take this," she says. "And staying away from sugar is the best thing you can do when it comes to looking good."

Then there's seeing the results of avoiding the sweet stuff and spending a lot of time on a treadmill. For those trying to lose weight pre-wedding, Pearson recommends two supplements. "Sea Kelp could help as it's a natural source of iodine and this supports thyroid function," she says. " And CLA which prevents fat cells from absorbing fat and encourages fat cells to self destruct."

For brides with dry skin, Pearson advises Omega 3 and for those investing in anti-ageing products, collagen supplements will support hard-working skincare.

Meanwhile, B vitamins will help achieve glossy hair and strong nails. However - while supplements can help boost health and beauty - Pearson warns a healthy diet and regular exercise will have the biggest positive impact on health and beauty.

Add the following to your shopping list and see your skin glow...