Singing sisters Beyonce and Solange Knowles totally bailed on their dad Matthew Knowles' wedding at the weekend. Neither Bey or her younger sis showed up to their father's nuptials to estate agent (or as they say Stateside, realtor) Gena Avery in Houston, Texas on 30 June.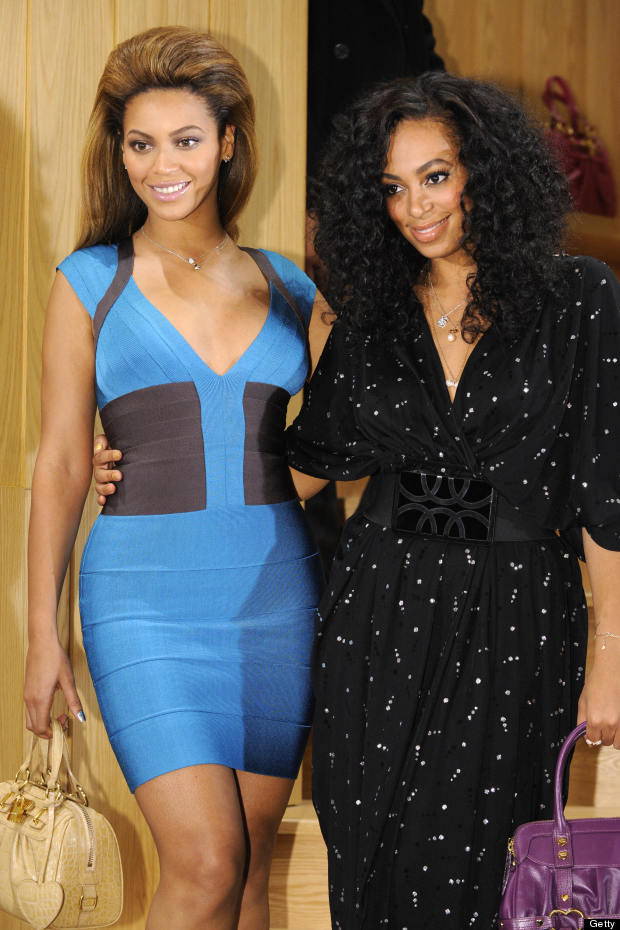 The newly-hitched Knowles apparently told TMZ his famous kids couldn't make it to the ceremony, saying, "Unfortunately, Beyonce and Solange had previous engagements which made it impossible for them to attend."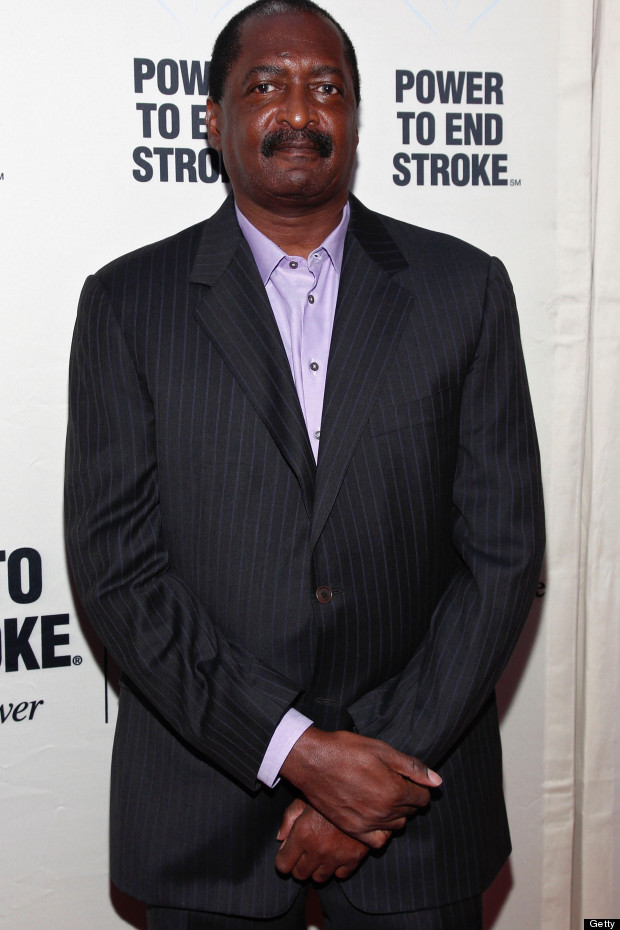 Matthew - who officially divorced Bey and Solange's mother Tina in 2011, though she originally filed in 2009, after 31 years of marriage - tied the knot after a year and a half-long engagement. But with both daughter's failing to show up to witness his holy matrimony could this mean relationships are a little frosty in the Knowles fam?

Daddy Knowles managed his eldest daughter's career from the early days of Destiny's Child until 2011 when Beyonce decided to cease business dealing with her dad. At the time she insisted there were no hard feelings, telling Us Weekly, "I've only parted ways with my father on a business level," Beyonce said. "He is my father for life and I love my dad dearly. I am grateful for everything he has taught me.

"I grew up watching both he and my mother manage and own their own businesses. They were hard-working entrepreneurs and I will continue to follow in their footsteps."