If you already like Beyonce, these latest photos might make you love her even more.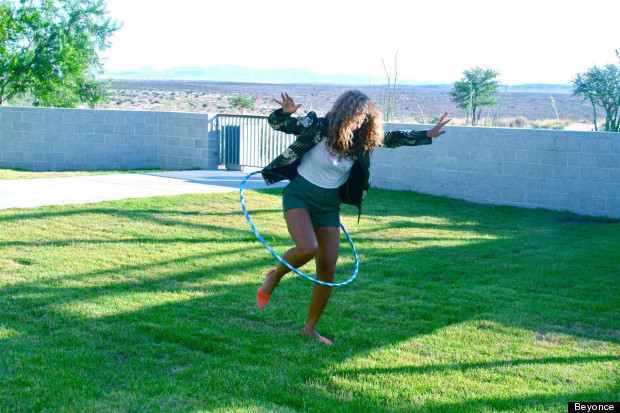 The singer has shared pictures from her travels with her family this Summer, on her Beyonce I Am website.

The intimate album includes everything from her own spectacular stage style to supporting husband Jay-Z at Hackney Weekend in a pair of Hunter wellies. However, our favourite moments (it's hard to choose) have to be the hula hooping in a tropical print, Maarten Van Der Horst jacket and the star-jumping outside a very remote, Prada boutique.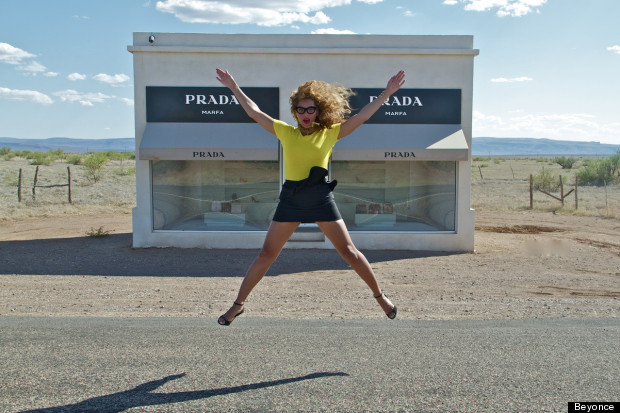 Obviously, Beyonce looks nothing short of amazing in every single one. Take a look below to see the highlights from the collection and let us know your thoughts in a comment below:



See Beyonce's latest performance in the video below: