Rumour has it Kim Kardashian is under the impression she and pregnant Kate Middleton are maternal kindred spirits. We'll reserve judgement on this for now as we're not-so-secretly hoping KK and KM will give birth on the same day.

Anyway, the reality telly star was apparently over the moon upon discovering she and the Duchess had similar due dates. So over the moon in fact, she decided to personally pen get her PA to pen a letter to K-Middy expressing her delight.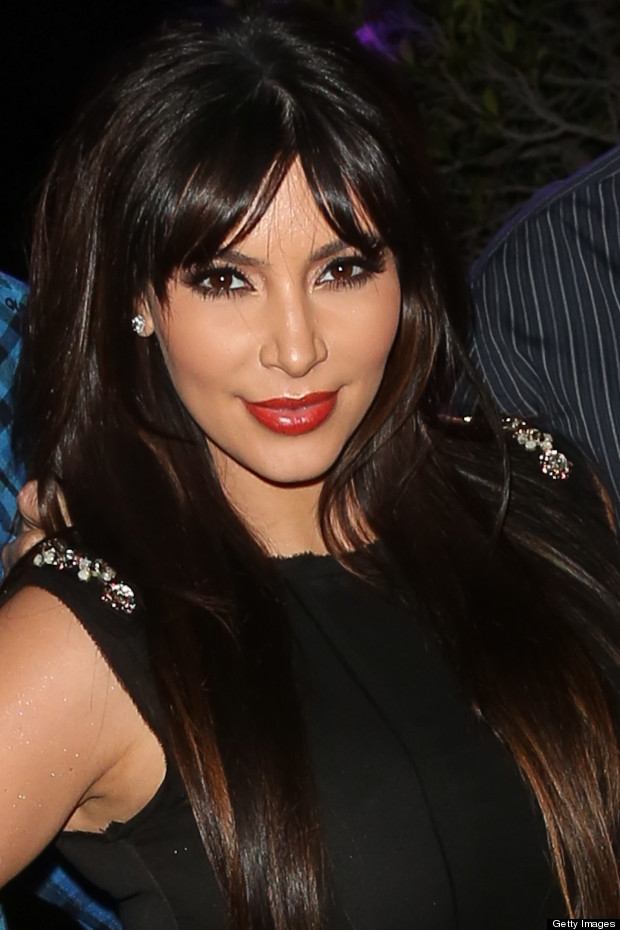 A source allegedly told The Mirror, "She had her PA write a kind, warm note to Kate, enclosing a gift for the future heir to the throne and explaining they were both due in July.

"Kim has now employed a top astrologer in Paris to draw up all the qualities of a 2013 Cancerian baby and is busy sourcing all the icons associated with Cancer the crab for the baby's room.... It will also be decorated with rubies and moonstones - Cancerian gems.

"This was a piece of advice she was particularly keen to relay to the Duchess of Cambridge." Riiight.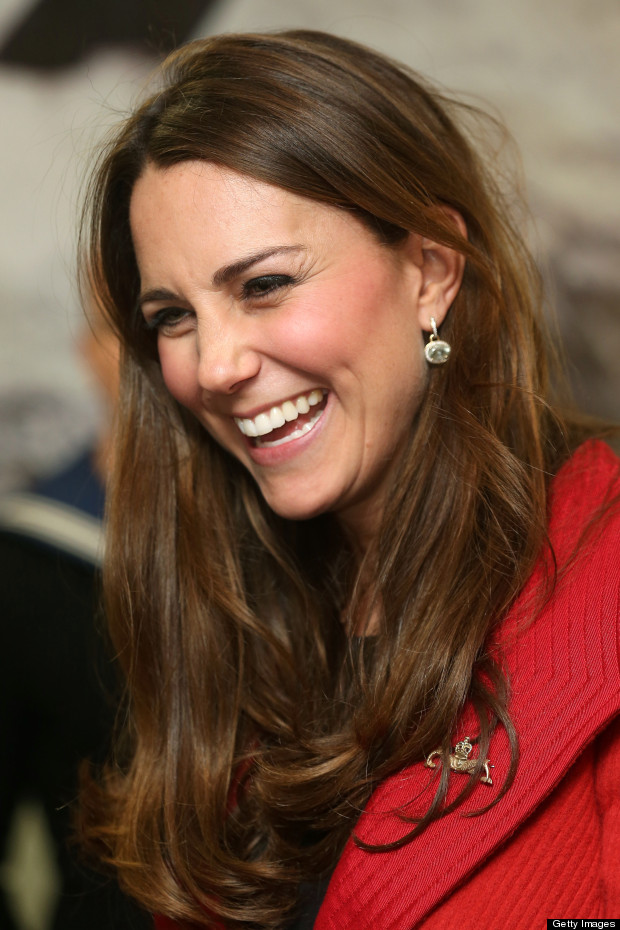 According to reports, the Duchess has yet to respond to Kim's maternal offering and apparently Kanye's baby momma's "a little saddened not to have received an immediate response". Bummer.