Two of the world's biggest pop stars both posted bikini pics on Twitter this weekend - but who won the battle of the beach babe?

Celebrating the completion of her Unapologetic album, Rihanna showed off her angel wings tattoo in a strapless tan bikini that looked a bit like a bra.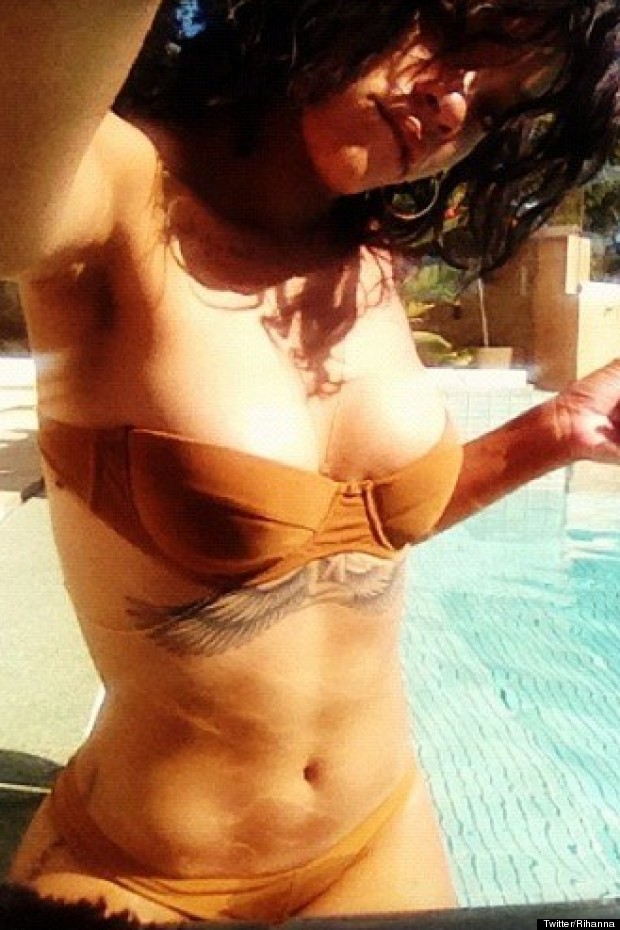 Lady Gaga, meanwhile, looked pretty cool in high-waisted denim hot pants teamed with a cleavage-boosting halter neck top that wouldn't have looked out of place on the Grease set.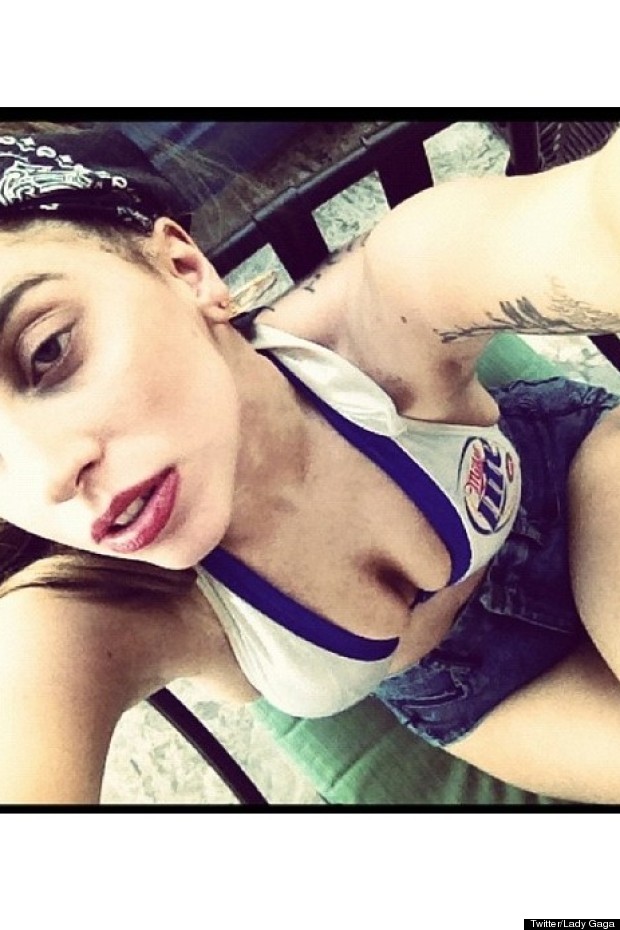 She showed off the look on Puerto Rico's Isla Verde beach before performing in the Caribbean isle's capital San Juan on Saturday night.

As Rihanna's bikini is a slightly suspicious shade of brown, we're going for Gaga as the winner of this swimwear style-off. Agreed?

Now for more stars in bikinis: