According to reports Beyonce and hubby Jay-Z are the very first couple in pop to make a billion bucks! Whoa, that's a whole lotta dolla to splash between the two of them.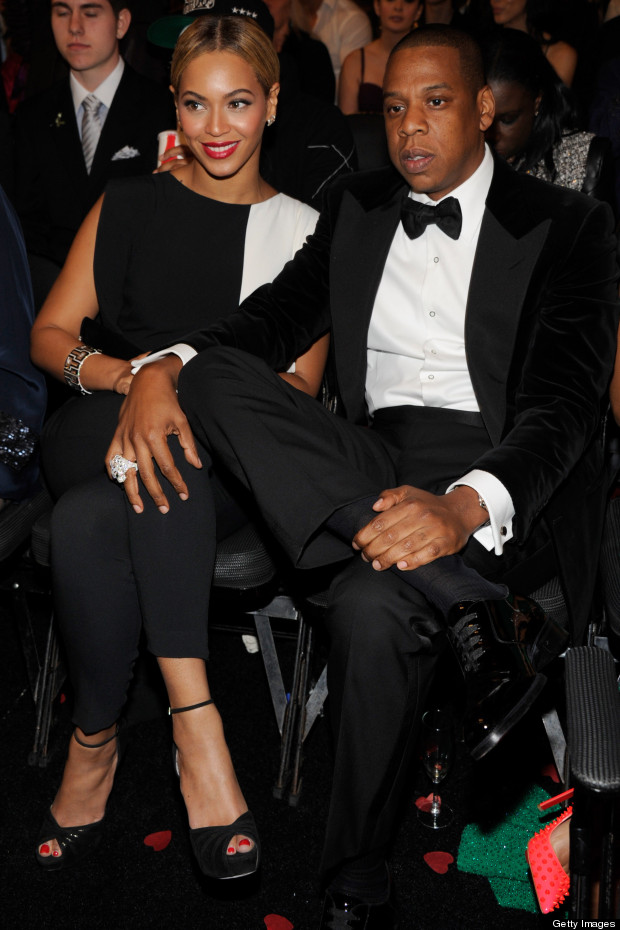 The news comes as Bey counts her pennies from her H&M bikini deal and rakes in the cash from the Mrs Carter world tour, which is estimated to make a cool $116 million.

So what are the pair planning of spending their hard-earned dollar on? Why a private island, of course. Rapper Jay is said to have recently pur-chased an ENTIRE island in the Bahamas for a reasonable (we're kidding!) $4 million.

A source allegedly told The Sun, "Jay's been looking for a private island for the family. He's getting it partly to mark their fifth wedding anniversary but also, with Bey back in the spotlight, it's getting impossible for them to do normal things such as go to the beach with Blue.

"A private island means they'll be able to have quality time with minimum staff and security." Fair enough... We guess.