Elisabeth Moss' hair seems to be having something of an identity crisis - it just can't decide whether it's blonde or brunette.

The Mad Men actress this week showed off a return to brunette at The Paley Centre For Media's Annual Los Angeles Benefit held at The Rooftop of The Lot in Los Angeles.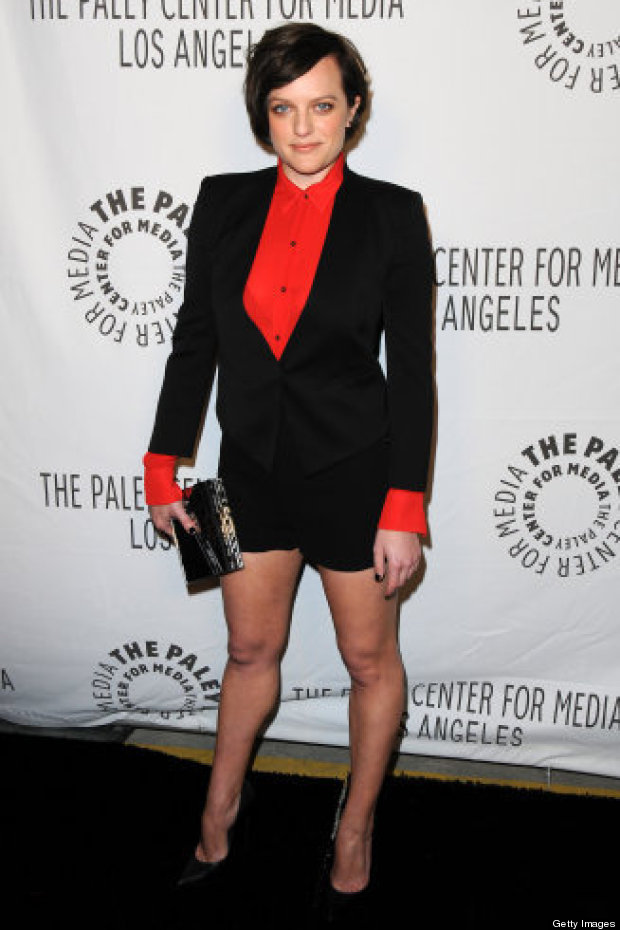 Just last month, Ms Moss' mane was a soft white-blonde and honey hue at the Emmy Awards in LA.

Now, this could be partly down to the androgynous suit styling v feminine floral frock but, so far, we're on blonde's side.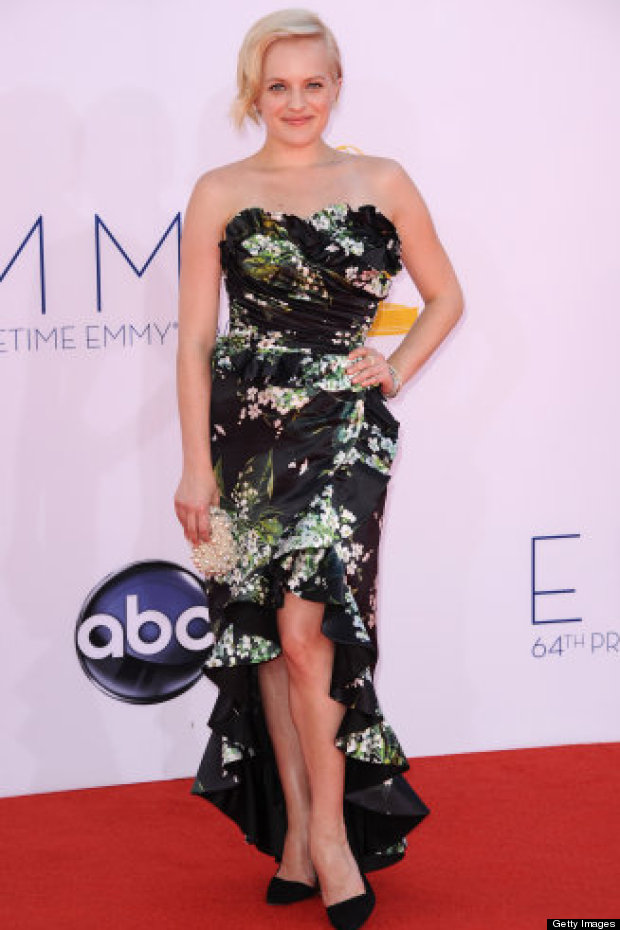 Back in January, however, the star showed off a chocolate shade at the St. Jude Children's Research Hospital 50th anniversary gala in LA, and we swerved back to waving the brunette flag again.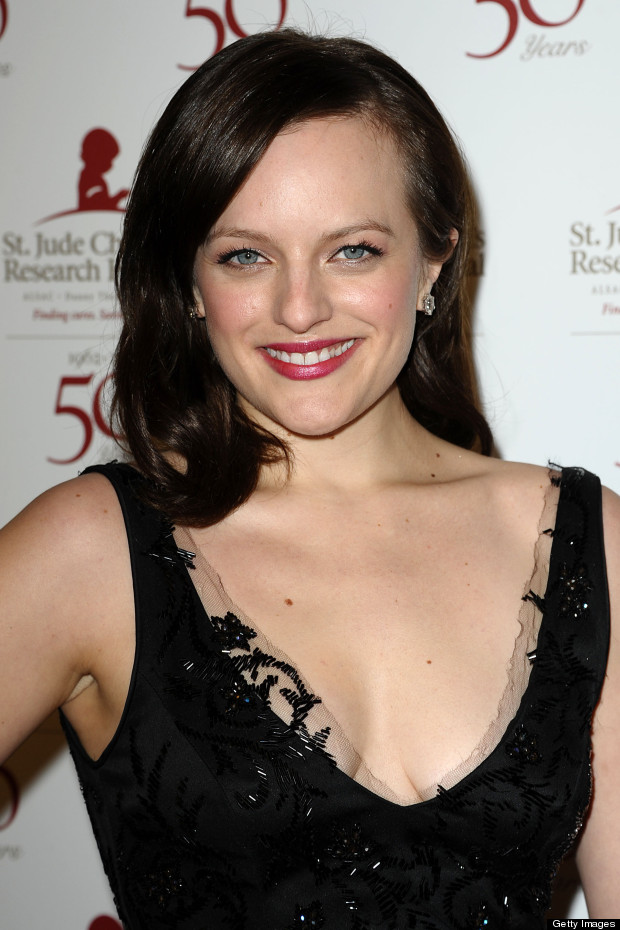 So, perhaps it's not actually a question of colour - but rather we just prefer it long. Time to grow it again, we-thinks...

What say you? Do you prefer Elisabeth's hair light or dark? Tell us what you think below, and see a host of beautiful brunettes here: