The Duchess of Cambridge attended the Queen's annual garden party at Buckingham Palace yesterday, giving us yet another chance to revel in the delights of her maternity wardrobe.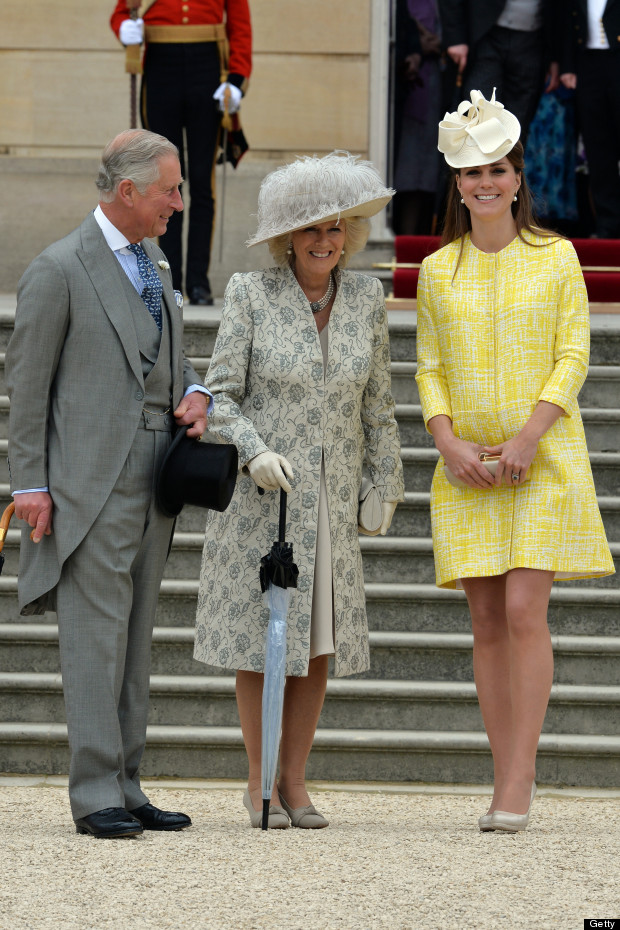 Looking radiant and healthy, Kate chose a flattering sunshine yellow Emilia Wickstead coat dress that showcased her seven-month bump beautifully. She paired this with a worn-before Jane Corbett hat and complementing cream accessories.

And, judging by the pictures, it looked like Kate was in her element as she spent time speaking to members of the public, as well as hob-nobbing with her parents-in-law, Prince Charles and Camilla.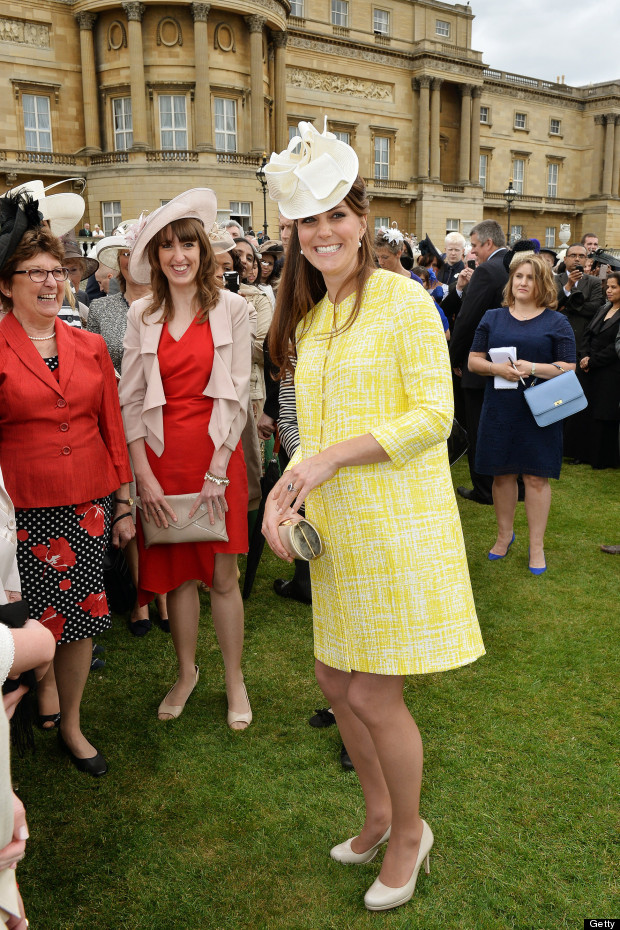 Here's hoping we'll get a few more maternity sightings of our favourite royal before the baby arrives.

Check out Duchess Kate's maternity style journey so far in our gallery.