Bomber jackets are the perfect throw-on for any ensemble this season (not to mention next season) and they keep getting cooler. Whether it's the classic varsity, the bright block stripe or the kimono-inspired silk style, it's a trend you don't want to miss out on.

The bomber is for game-changers, a total must-have.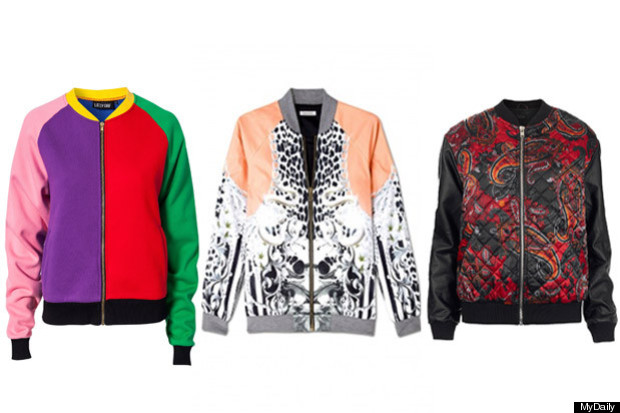 Shop the best bombers on the high street and online here. Ta da!