After admitting to lip-synching at President Obama's Inauguration, there was a lot of pressure on Beyoncé to deliver at the Super Bowl. And boy did she step up to the plate.

The singer and her Destiny's Child bandmates, Kelly Rowland and Michelle Williams, brought the house down with their medley of greatest hits during the half time Super Bowl break.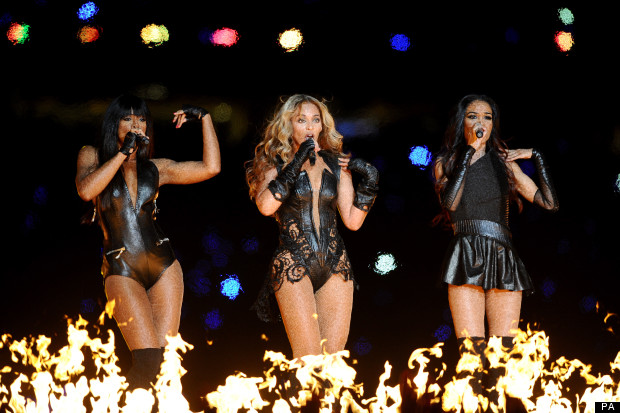 And the outfits were just as crowd-pleasing as the performance. Queen Bey appeared on stage first in a leather skirt and jacket, both of which she ripped off to reveal a super-sexy corset with a lace trim and over-knee socks.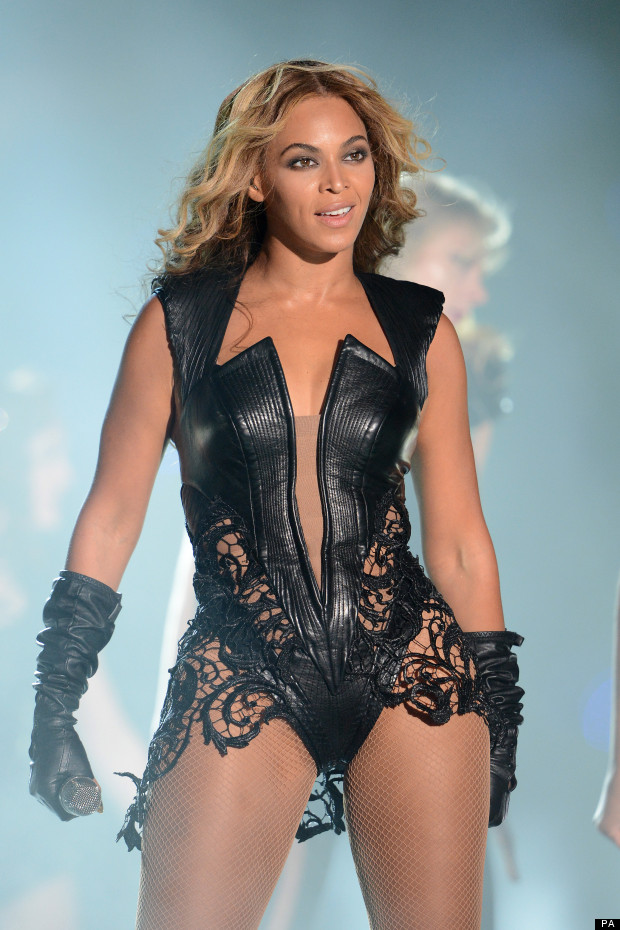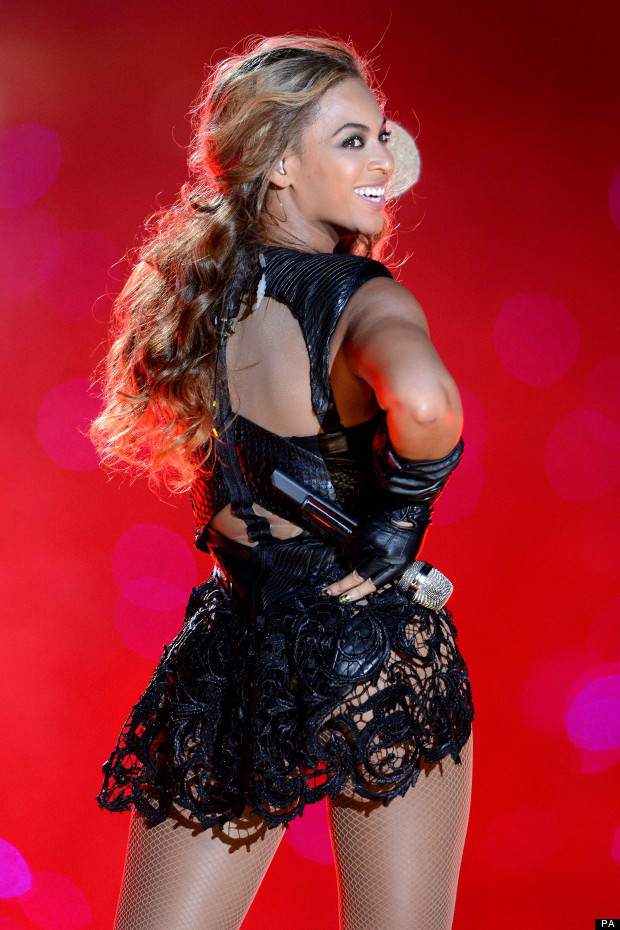 She was then joined on stage by Kelly and Michelle, who also both wore skimpy leather outfits by New York designer Rubin Singer, as they belted out hits like Independent Women and B's Single Ladies (we'd know that move anywhere).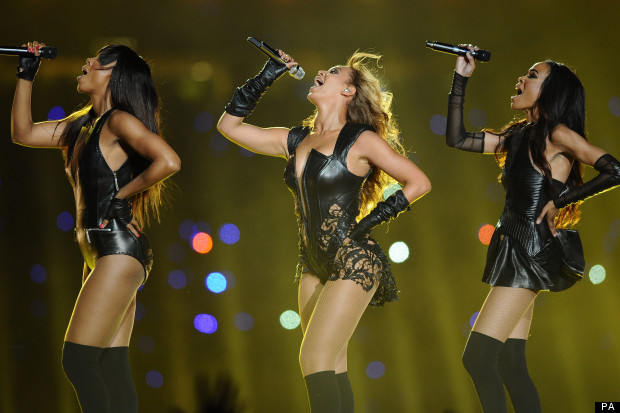 The energetic entertainment extravaganza at the Mercedes-Benz Superdome in New Orleans included insane lighting effects, flames licking the edge of the stage, and a fireworks display. In fact, it was so all-singing, all-dancing that the power in the stadium went out just after the set.




What can we say? You smashed it, ladies.

See all the pics from the amazing Super Bowl performance here: