In a rare tell-all interview, Brad Pitt opens up about his life pre-Angelina Jolie and kinda disses Jennifer Aniston in the process.

Here's the deal. Team MyDaily has a massive soft spot for the long-gone days of Brad and Jen (remember when he made a guest appearance in Friends? *Sigh*), and if you feel the same, the following will be pretty hard to swallow... Just saying.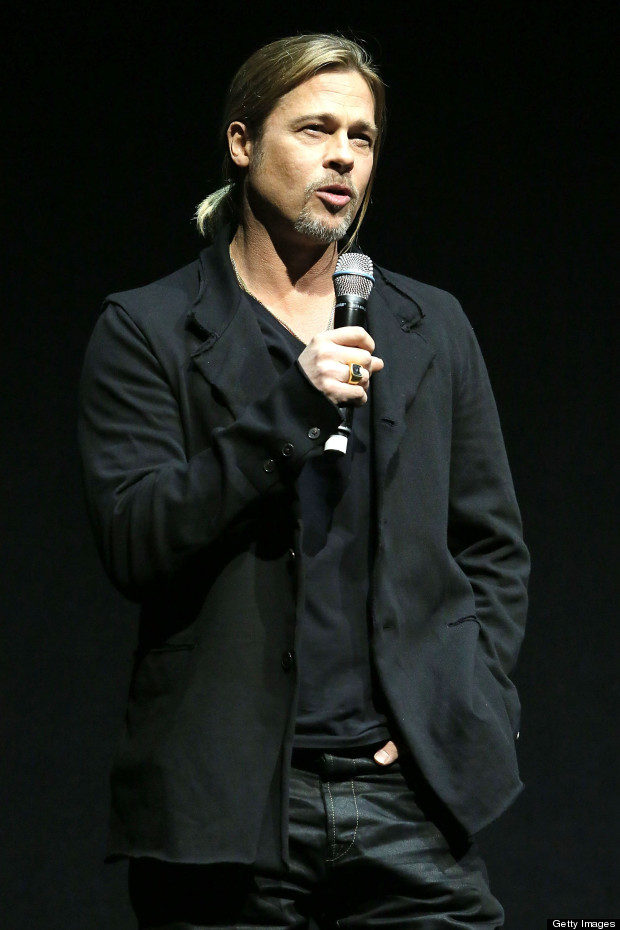 In an interview with US Esquire the 49-year-old revealed how extensive drug use turned him into a "drifter" who was "wasting his life" married to Jennifer Aniston. Agh! That cuts deep, really deep.

He told the magazine, "For a long time I thought I did too much damage - drug damage. I was a bit of a drifter." He described himself as, describes himself as, "A guy who felt he grew up in something of a vacuum and wanted to see things, wanted to be inspired. I followed that other thing. I spent years f***ing off.

"But then I got burnt out and felt that I was wasting my opportunity."

Brad went on to explain how ten years ago (just after signing up to film Mr & Mrs Smith etc. etc.) his whole world changed.

"It was a conscious change. This was about a decade ago. It was an epiphany - a decision not to squander my opportunities. It was a feeling of get up. Because otherwise, what's the point?" Oh Brad, we can't take this!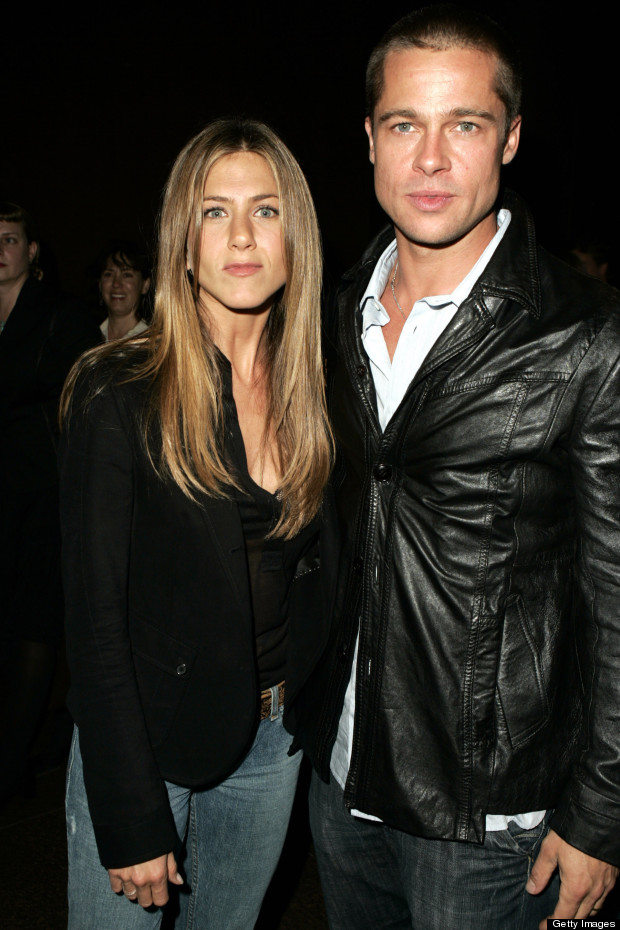 BUT guess what? This isn't the first time he's hinted his marriage to Jen wasn't all hunky dory. In 2011, he told Parade magazine he spent much of the nineties, "Sitting on a couch, holding a joint, hiding out. I think that my marriage had something to do with it. Trying to pretend the marriage was something that it wasn't."

And just when we thought the Jen-bashing was over Jean Black aka Brad's makeup artist (apparently everyone's got an opinion on this) got all involved.

"I think Brad was ready to soar when he met Angie," she said.

"This is not to say anything negative about Jennifer. I was part of that and I know that he and Jen are very good friends and he cared deeply for her."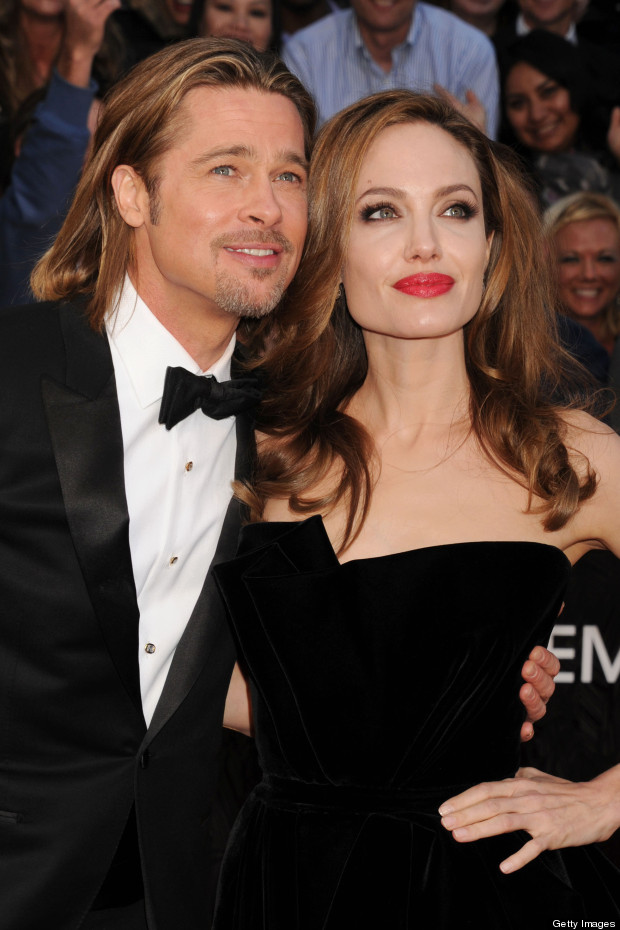 She added, "In Angie he saw a very adventurous person who was grabbing onto life and taking it to it's nth degree. It was intriguing as I felt Brad had that in him and wanted to unleash it."

This is too much for us right now. Excuse us while we sob hysterically into our keyboards.