Britney Spears can do no wrong. Well, actually she can - namely with the "we can totes see your bra through that" pullover. But even so, we've got a lotta love from Britters and if anyone can pull of the all-American baseball mum mom thing it's her.

The American X Factor judge was all smiles as she posed with one of the LA Dodgers after watching them play a quick game of b-ball. Hang on a second, last time we saw Brit she was a brunette and we LOVED it. Why has she gone back to blonde?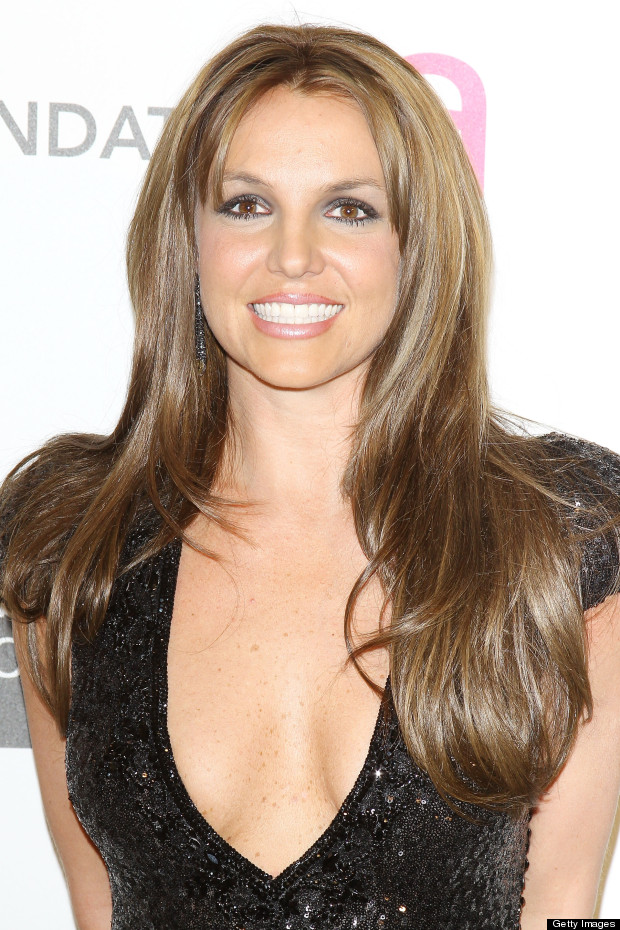 Cue grumpy faces all round. Oh well, we guess the darker locks were just a passing fad - much like that weird bandage dress obsession she had going on for a while.