Phew! There is more to Britney Spears' wardrobe than tracksuits, Ugg boots and denim shorts.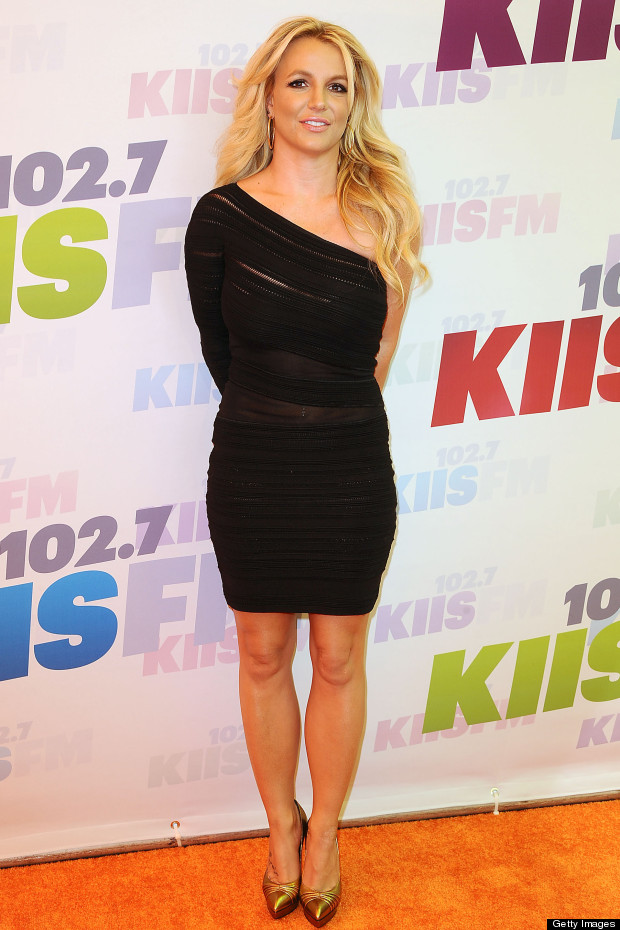 The singer was spotted looking super-pretty at the 102.7 KIIS FM's Wango Tango at The Home Depot Centre in her one-shouldered sheer LBD. OK, it doesn't sound like the most high-profile event ever, but Britters pulled it out of the bag for the occasion with great hair, glowing makeup and a good figure.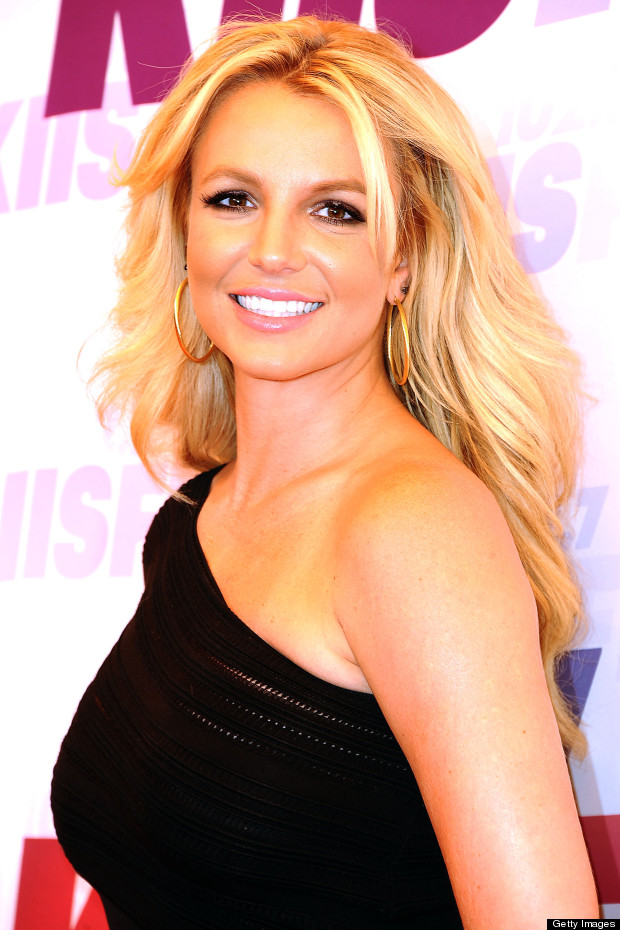 We just wish she'd assume a different pose to feet-together-and-hands-behind-the-back once in a while...