As Tamara Ecclestone's three-day wedding celebration began on the French Riviera but three guests were MIA. Sarah, Duchess of York and her daughters, Princess Beatrice and Princess Eugenie were total no shows. Uh oh. A close pal told The Telegraph, "They didn't think it would be appropriate to be partying while their grandfather was in hospital."

The Duke of Edinburgh, who turned 92 on Monday, is still recovering at the London Clinic after an exploratory operation on his abdomen last Friday and is expected to remain at the hospital near Harley Street for two more weeks.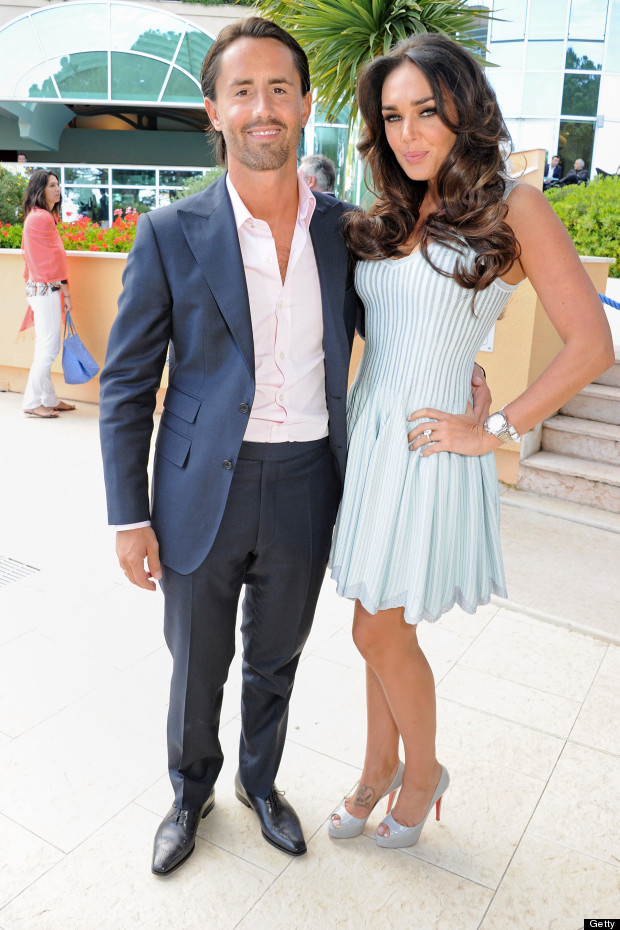 Two years ago, the princesses attended the wedding of Tamara's sister, Petra Ecclestone, in Italy, which cost more than £12 million.

The big day, which was held in a castle near Rome, included performances by the Royal Philharmonic Orchestra and the Black Eyed Peas and the bride wore an £80,000 Vera Wang dress. Yup, it's certainly a case of go hard or go home with the Ecclestones. We guess the royals have missed out a bit here.

Speaking of weddings...