It is not often you see two stars acting like a normal couple in public, taking pictures of themselves on a mobile phone and flirting in the sunshine.

So imagine our surprise at seeing A-lister Cameron Diaz seemingly loved-up with Danish actor Nikolaj Coster-Waldau in New York.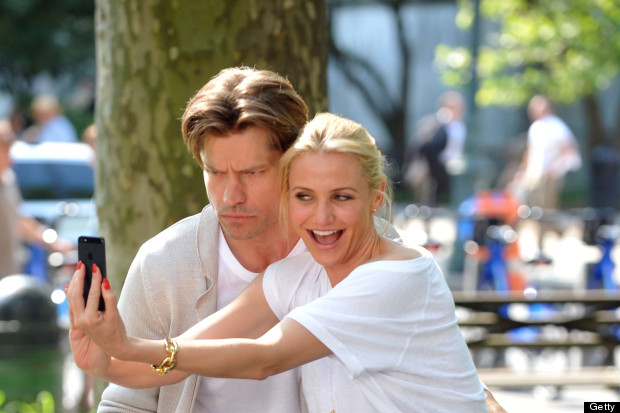 Sadly though, it appears that the good-looking pair were just filming a romantic scene on the set of their latest movie The Other Woman.

It certainly seems like the chemistry is there. Must be a hard life having to work with the likes of Nikolaj (of Games of Thrones fame). Swoon.
Cameron was later spotted in a patterned dress with a white jacket filming another scene with co-star Kate Upton, who looked amazing in denim shorts and a sleeveless blouse.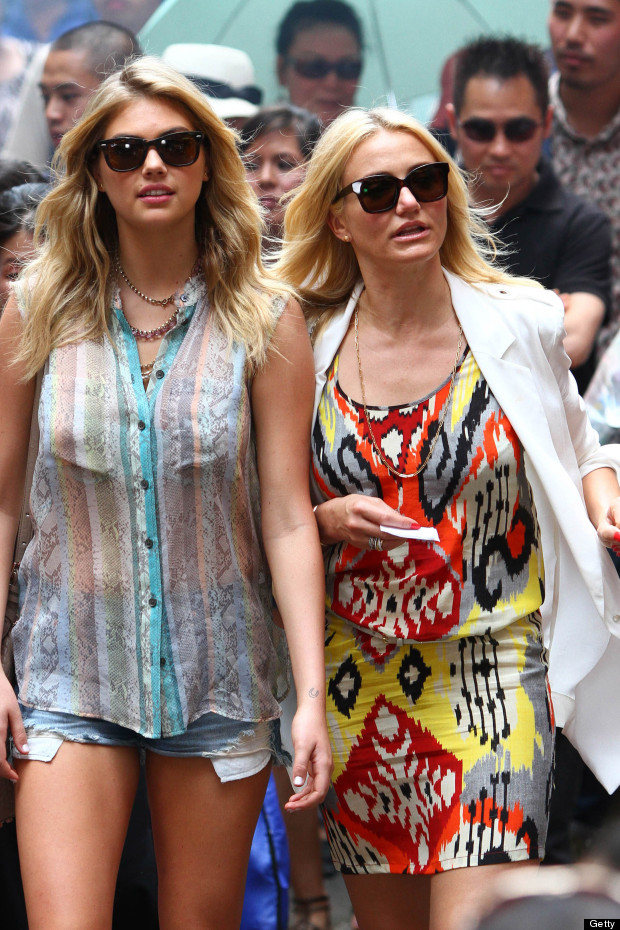 Check out this gallery to see how Cameron's style has changed over the years.