Cannes Film Festival 2013 has begun. Hurrah! After a very chic Audrey Tautou kicked things off at the first photo call on Tuesday, all eyes have turned to the stars of The Great Gatsby ahead of the film's European premiere on the opening night.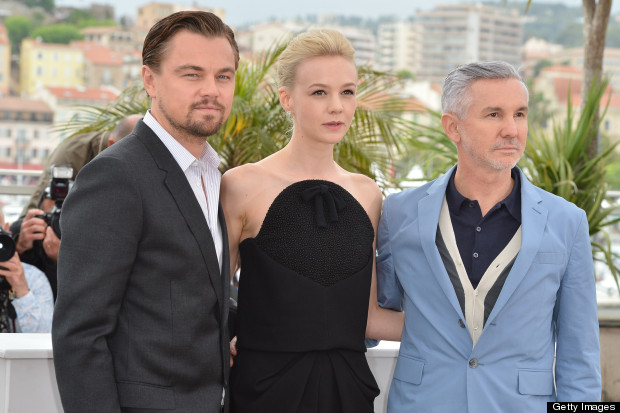 Carey Mulligan posed alongside her Gatsby co-stars in a super slick Balenciaga jumpsuit and YSL platform pumps, while Leo did his Cannes-is-too-cool-to-wear-a-tie thing in an unbuttoned shirt and suit. (Does this man EVER age?)



And if we were in any doubt about how to look impeccably chic at a Cannes photo call? Isla Fisher's white Dolce & Gabbana dress and red lip look was spot on.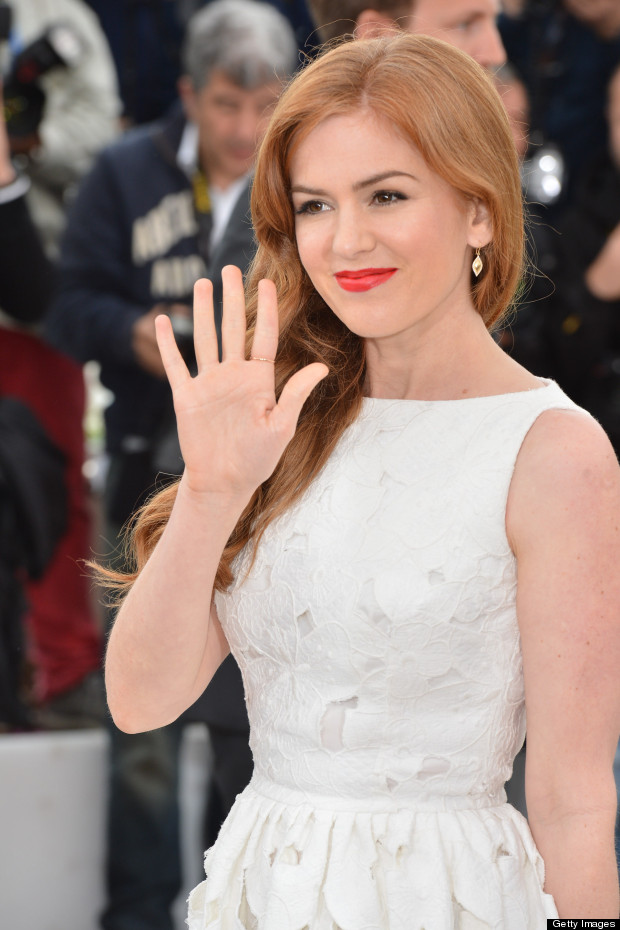 So, who else has been jet-setting into Nice airport? Emma Watson and Cheryl Cole flew in on Tuesday, while Florence Welch and Cara Delevingne were spotted on their way to the festival on Wednesday morning.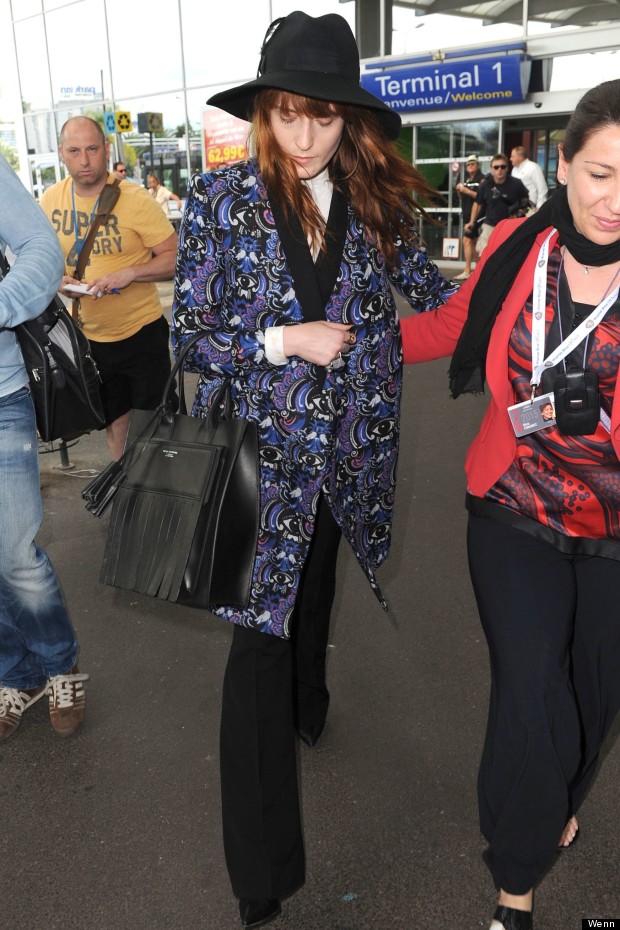 No prizes for guessing what Cara will be wearing on the Cannes red carpet...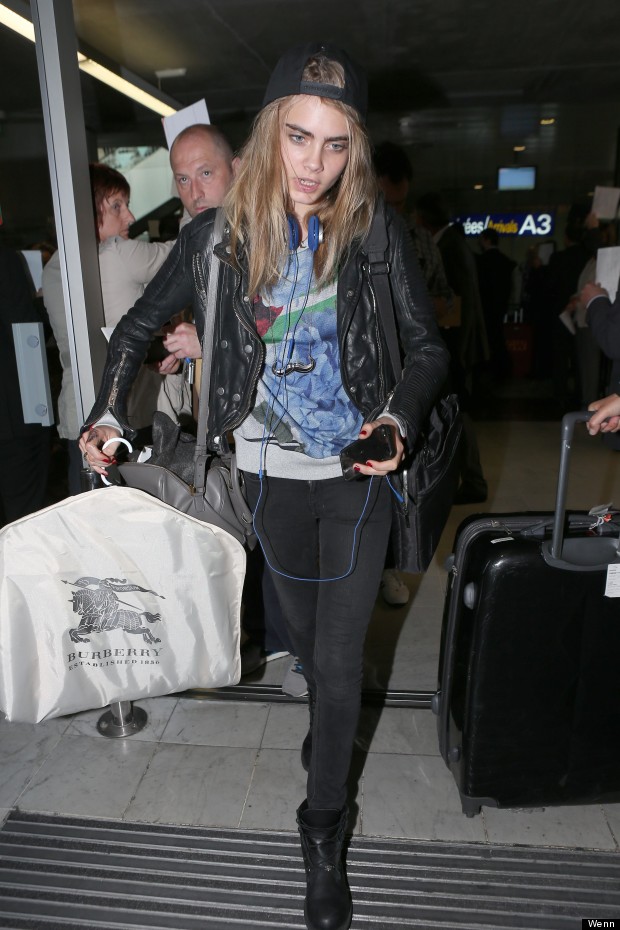 For a reminder of why the festival is the most stylish event of the year, here's a flashback of Cannes past and present: