The phrase 'simple but effective' could have been coined by Carey Mulligan herself. How stunning did the actress look in her minimalist monochrome gown at the Inside Llewyn Davis Cannes premiere?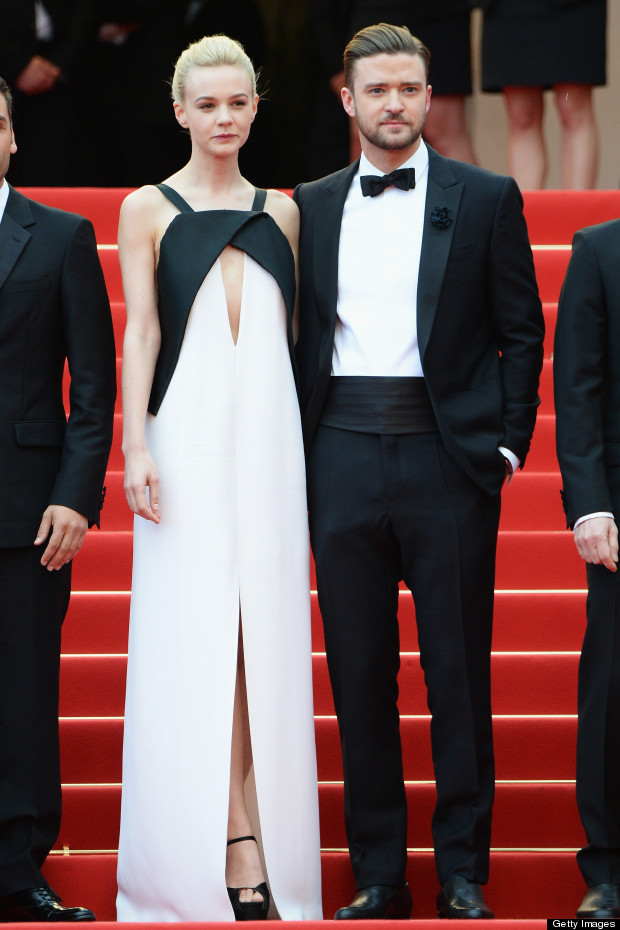 The Vionnet Fall 2013 number featured a front split and a black satin neckline, and Carey kept the rest of her styling equally simple with a sleek updo, low-key makeup and zero jewellery.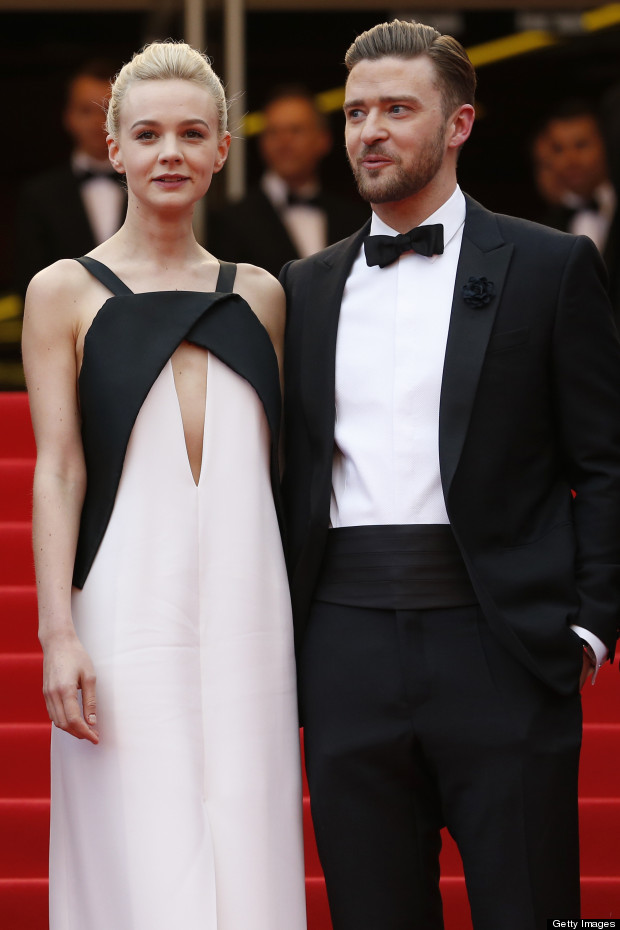 The actress posed for pics with her co-stars John Goodman and Justin Timberlake, who was dapper in a Tom Ford tux, as well as the film's directors, Ethan and joel Coen.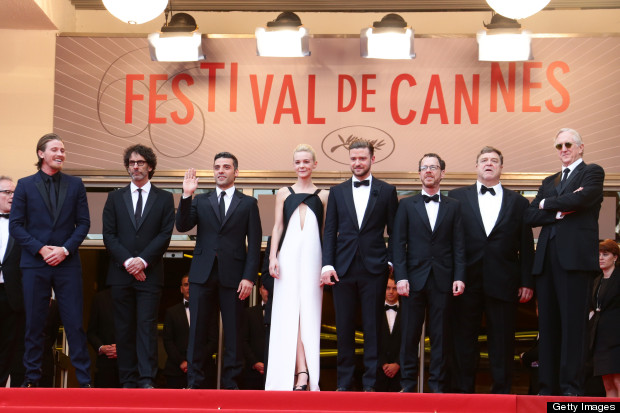 Other stars at the premiere included Justin's wife, Jessica Biel, Kirsten Dunst, and Nicole Kidman and Keith Urban, who put on a rather large PDA show.



See more Cannes pics here: