Never let it be said that having a penpal is not a worthwhile exercise - just ask Carey Mulligan.

When the Great Gatsby actress announced back in 2011 she would be hot-footing it down the aisle of love with Brit musician Marcus Mumford, the cynics among us rolled our eyes and sighed "not another quickie celebrity wedding".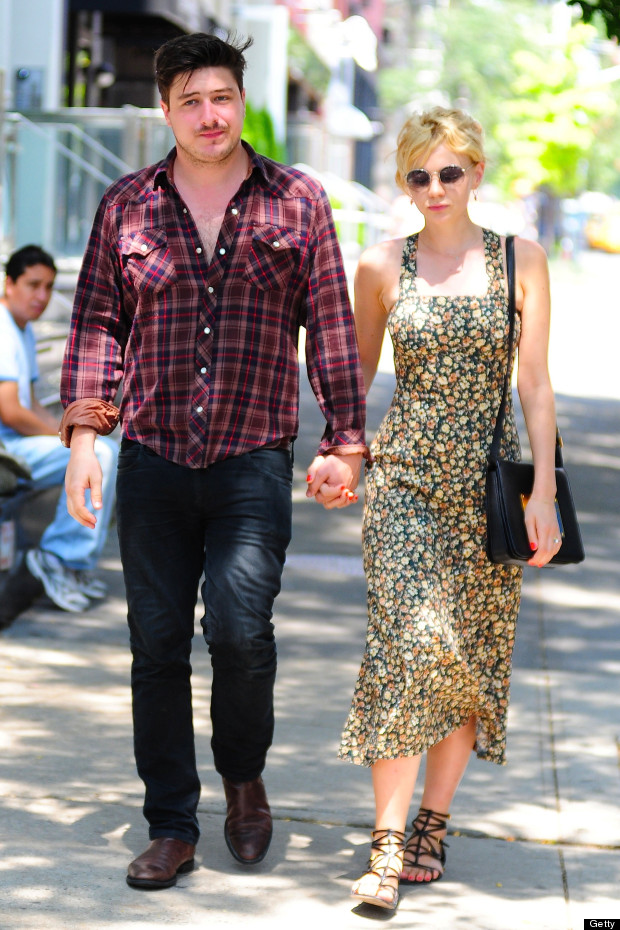 But it has since emerged that the lovebirds, who married in a small rustic ceremony in Somerset last year, have a history of friendship that dates back to when they were childhood penpals.

Like many of us who struck up friendships based on the power of the written word (before social media came along), the pen friends lost touch until the power of celebrity brought them back together.

Love's young dream, eh?

And it seems old habits are hard to break as Carey has confirmed they've started to write letters to one another again, this time of the love variety.

Carey said: "I think they're becoming a lost art form, which is very sad. To have a love letter from someone, to hold it in your hand and know that you can keep it for your whole life... well that's an amazing thing."

Indeed it is, Carey.

So before you go dismissing your mother's advice to get yourself a penpal, just keep Ms Mulligan's love life success at the forefront of your mind.

LOVE GATSBY ERA STYLE? You're a shop, skip and a jump away from flapper style...

See Carey compare today's men's fashion to that of the roaring twenties in our video.