There are some people who continually push the sartorial envelope, and Cate Blanchett is one of them.

Here she is taking a risk - and winning - with this monochromatic ensemble at last night's party celebrating the opening night of Uncle Vanya, her latest play with the Sydney Theatre Company, in New York.

The shoes are stellar too, and what about that perfect, dewy complexion? The woman can do no wrong.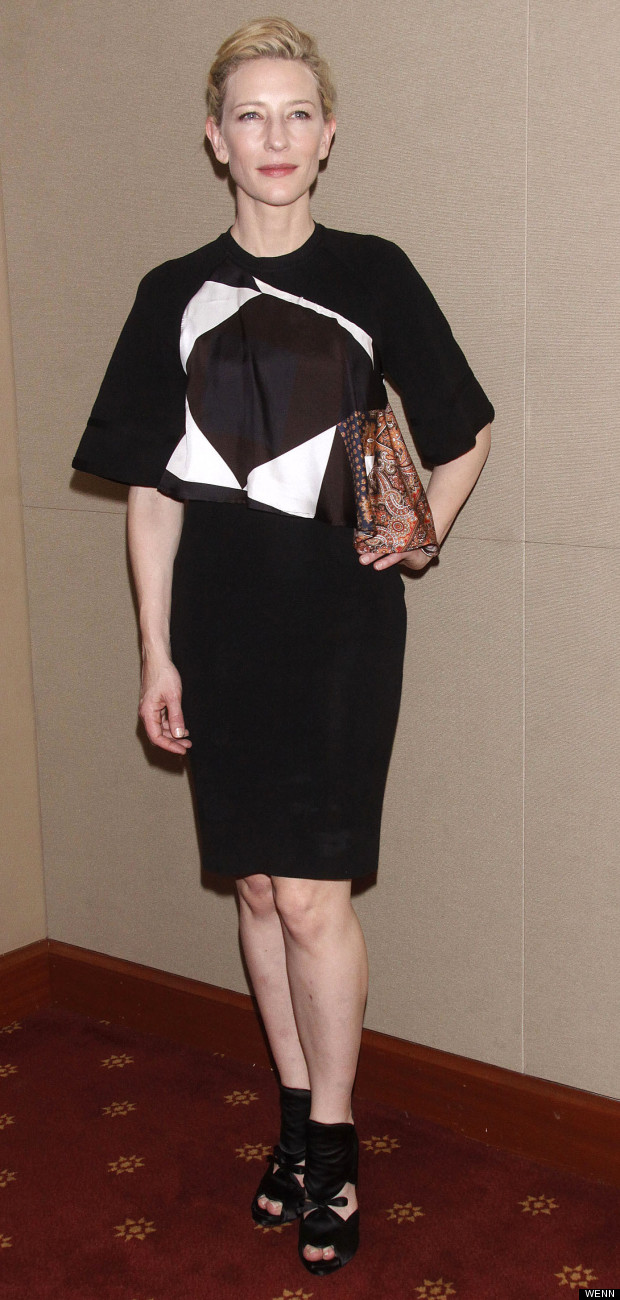 And here are some of other favourite blondes.