Nooooo! Team MyDaily's favourite F1-cum-talent-show celebrity relationship is over *weeps into keyboard*. Nicole Scherzinger and Lewis Hamilton have ended their five year showmance just weeks after the race car driver hinted he might be asking the former Pussycat Doll to marry him. Ouch.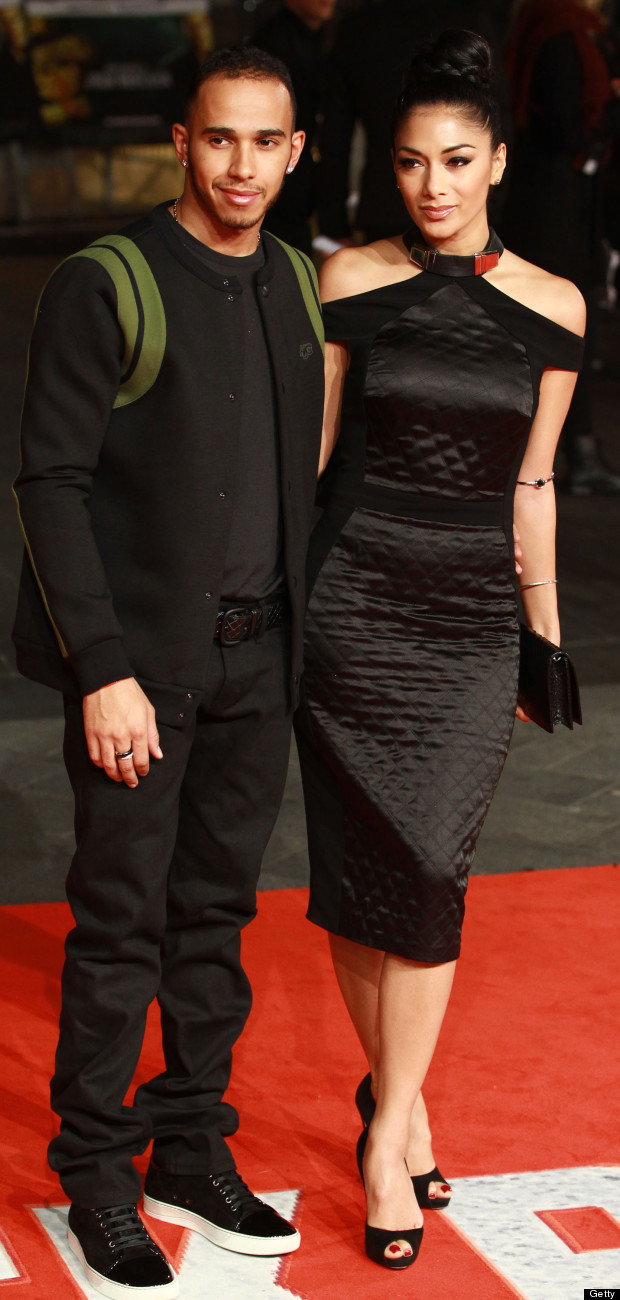 Rumour has it the pair, who went public with their relationship in 2007, ended things due to busy work schedules. Sigh. But this isn't the first time the couple have called it quits. Back in 2011 they split but later reconciled to try to make the romance work.

Lewis recently talked about marrying Nic, "We've been together for five years, which is quite a milestone really. But hopefully in the near future. Maybe before we get to six years."



More from Nicole...