Word has it that Kate Upton and P Diddy (two names we never thought would sit in the same sentence) have shared a bit of a smoochy smooch. Now if that isn't the weirdest celebrity pairing we don't know what is...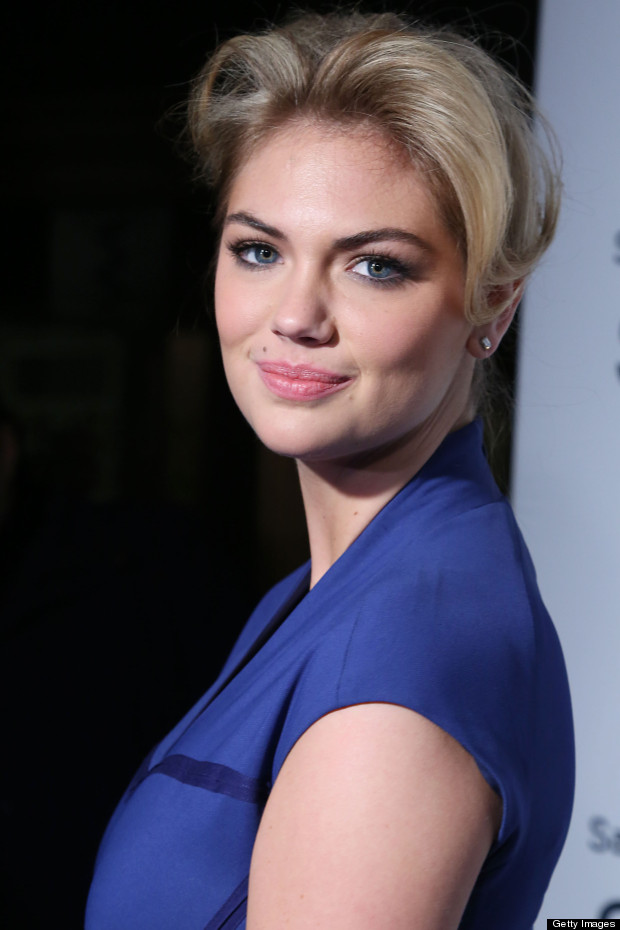 The drop-dead gorge model and the Artist Formerly Known As Puff Daddy were reported to have been "sucking face" (gross) at Club LIV in Miami Beach earlier this week, which sparked rumours that they're dating.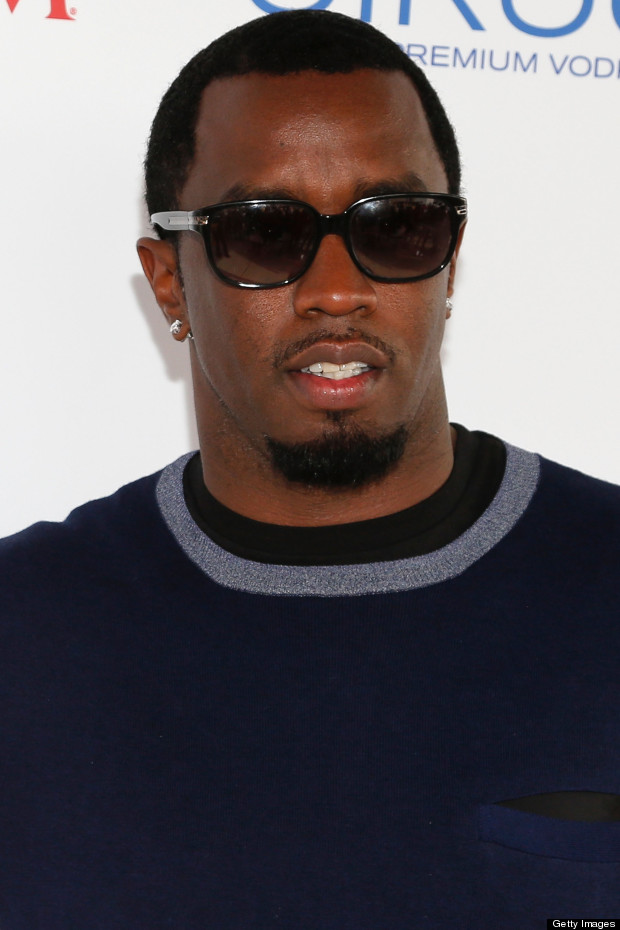 However, Kate was quick to hop on Twitter and set the record straight...


Really??? Not at all true.."@thecut: .@kateupton and @iamdiddy seen sucking face and dining out!"

- Kate Upton (@KateUpton) April 10, 2013
... As was the Didster,
Attention all Media. I don't even know Kate Upton personally! I'm not dating her ! What's being reported is not true. END of story!

- iamdiddy (@iamdiddy) April 10, 2013
We've gotta say we're kinda relieved the 43-year-old rapper and the
Sports Illustrated
fave aren't togevs, agreed?
Speaking of
Sports Illustrated
...