Remember back to those teenage years when "hanging out" was code for "they're practically married"? Well, rumour has it Robert Pattinson and Katy Perry have been doing just that. And what's more, R-Patz's jilted ex Kristen Stewart isn't too happy about it.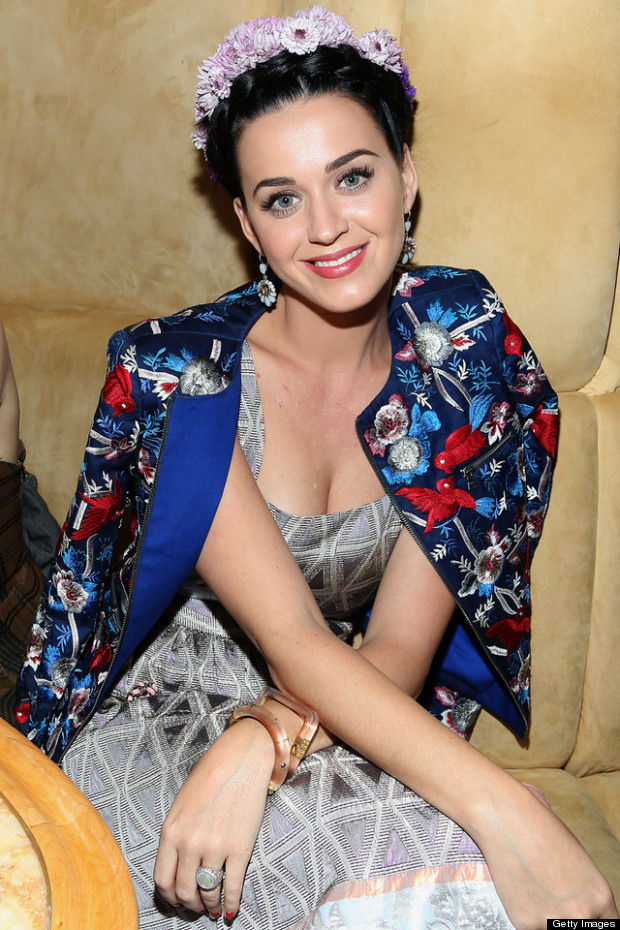 According to reports, R-Patz hooked up with Russell Brand's ex-wife Katy for a night out in New York two weeks before he split from his ­Twilight co-star. Bella Rapone, an actress and close pal of Perry told The Daily Star, "She [Katy] and Rob started off in the Bowery Ballroom, where they watched a gig by the indie band Daughter with a whole bunch of people, mainly pals of hers."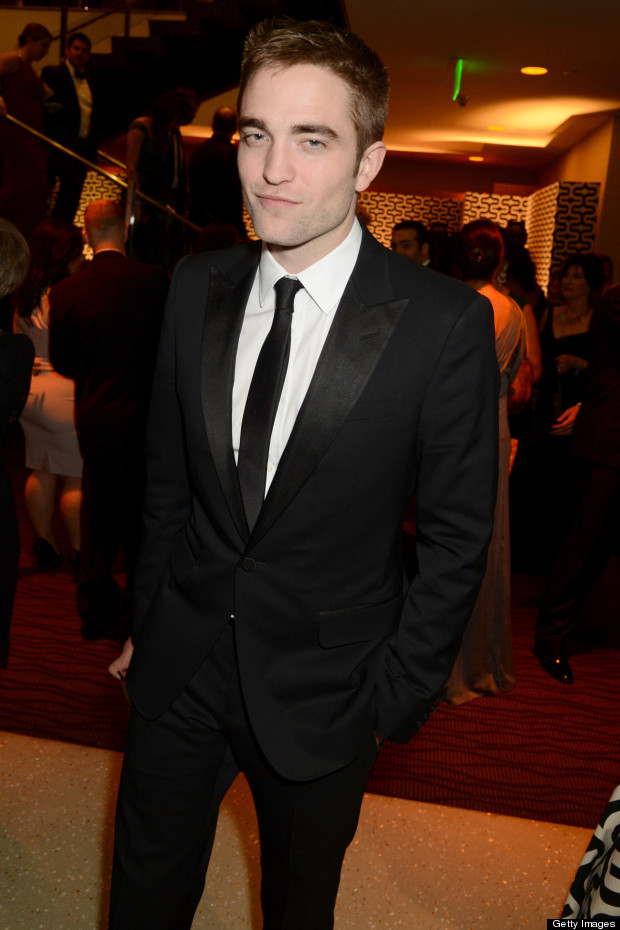 She added: "Then they took off with a smaller group for a much more intimate venue, The Spot at the Trump SoHo Hotel, where it was ­obvious there was ­chemistry between them.

"They've always liked each other." Is that so?

Bella also explained: "Both Rob and Katy have been so unlucky in love and now it's almost as if they are kindred spirits. Katy says she finds him adorable and he is clearly very attracted to her."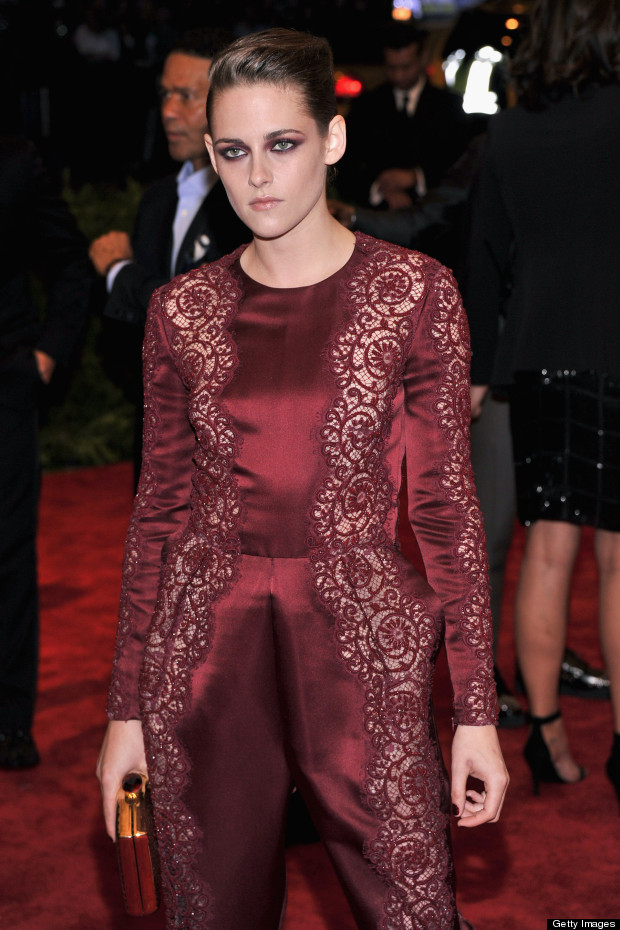 "They were the last to leave the Spot Lounge and, while there were no public ­displays of affection, it was very clear they were extremely happy in each other's company."

After Edward Rob flew back to LA, he and Kristen are said to have rowed over his apparent "date" with Katy. "She kept asking him how he could think of betraying her in public after all they had been through," said Bella.

"Rob said something like that was rich coming from her. The argument descended into a yelling match. At the end, Rob said he'd had enough, packed his bags and walked out on her for a second time."

Oh, bloomin' heck! Is it just us or are you finding it super difficult to keep up with all these celebrity break-ups, make-ups and bust-ups?