Wimbledon is upon us - which means hunky men in tennis whites, scoffing strawberries and champagne willy nilly and generally feeling at one with the sporting world.

However, while we have to make do with watching all the action on catch-up TV (we work, you see) or resorting to overnight queueing with nothing but a tent and a flask of hot cocoa for company to secure a measly day pass, our celebrity friends have a much easier time of it.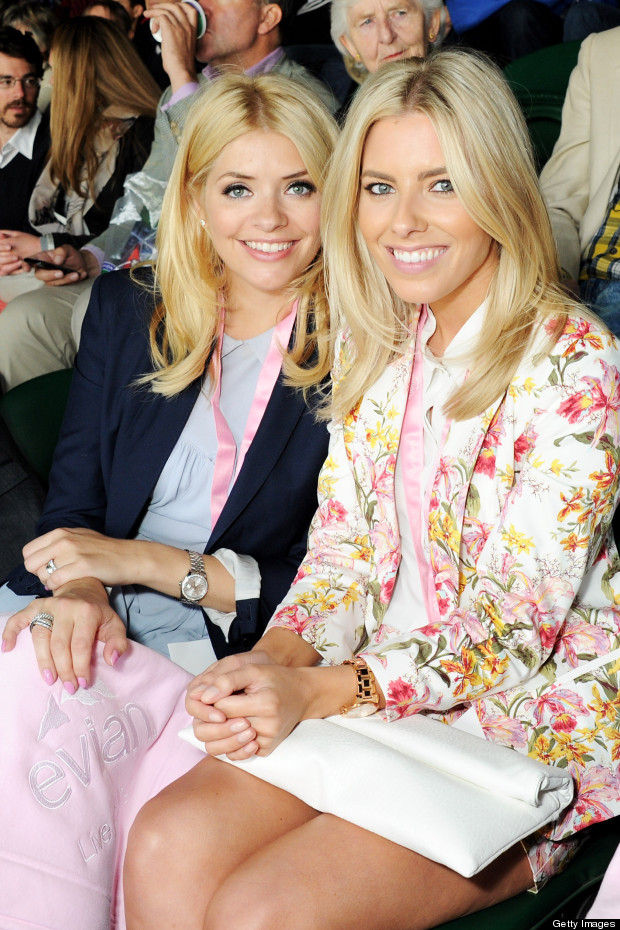 Take the lovely Holly Willoughby and The Saturdays singer Mollie King for example. Day one of Wimbledon and they're sitting pretty in the Evian Live Young VIP suite, watching all the action from the comfort of a swanky box with not a hair out of place nor a wrinkle on their summer-perfect outfits. Sniff.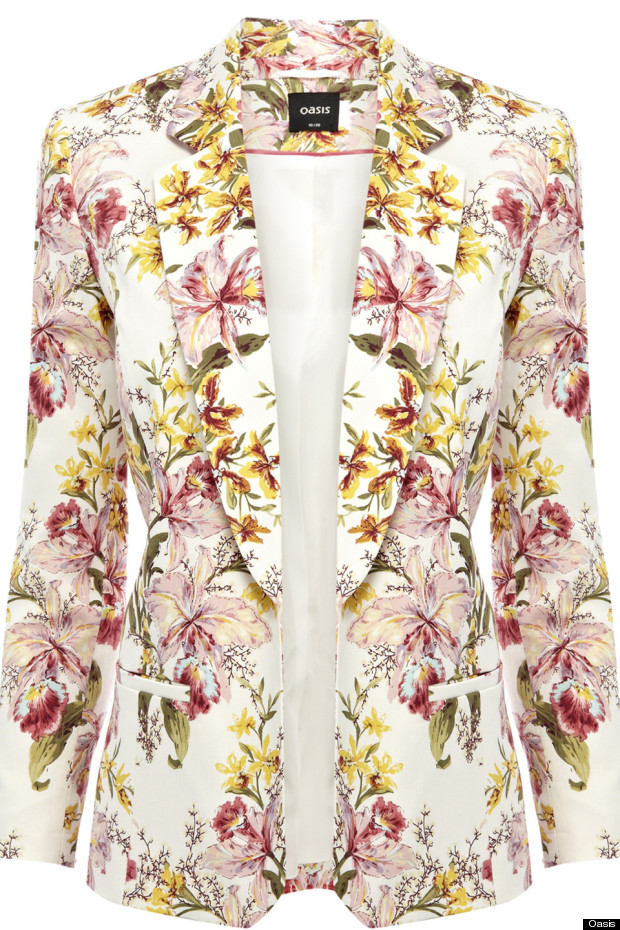 Jealously aside, we're coveting Mollie's floral short suit and, after a bit of digging around, we've managed to track it down to Oasis. The Botanical iris jacket retails for £70, with the matching shorts coming in at £38.

It's game, set and match to our wallet. Thanks Mollie!

See more of Mollie's style, and the rest of her bandmates, in our gallery.