Sharon Stone is 55. We can't believe it either.

She might be more our mum's age but that means nothing when it comes to Shazza's ability to style it out.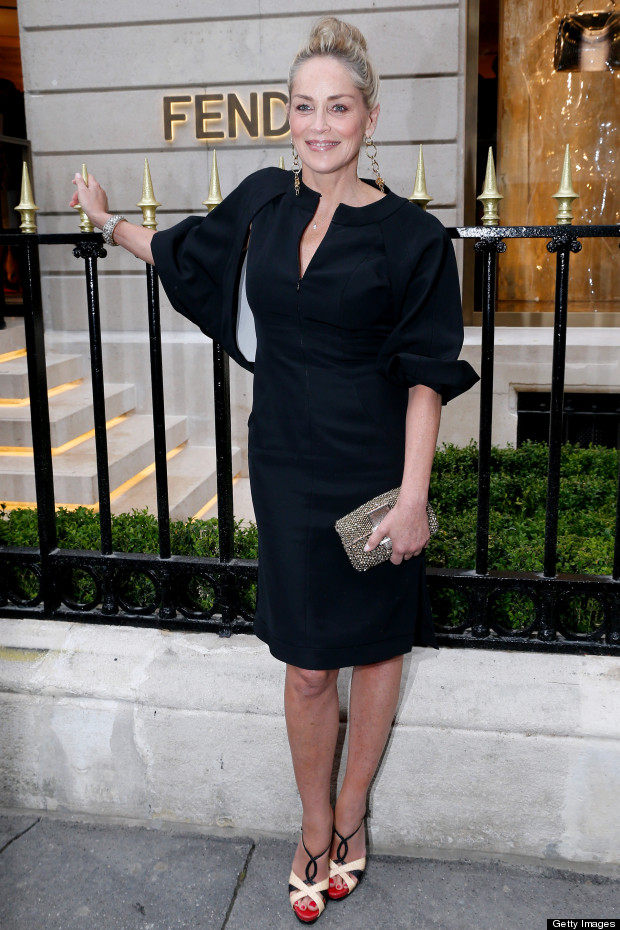 Joining the hot young things at couture week in Paris, Sharon showed 'em who's boss in a classic LBD and complementary two-tone heels for the Fendi store launch. She even nodded to the yoof of today with her top knot hairstyle, which is the de rigour 'do in fashion circles.

Sharon, as we often say to our mum, you da best.

Peruse more classic examples of the LBD in our gallery.