Was there ever a weekend more glamorous than that of Cannes Film Festival? There was no rest for stars as couture hung ready to be worn, red carpet strolls beckoned and parties were just too fun to refuse.

While Nicole Kidman and husband Keith Urban gave paparazzi plenty to snap about - kissing on their way to the premiere of Inside Llewyn Davis - Carey Mulligan, Justin Timberlake and Garrett Hedlund giggled their way up the red carpet and Jessica Biel also skipped in to support Timberlake looking dreamy in Marchesa.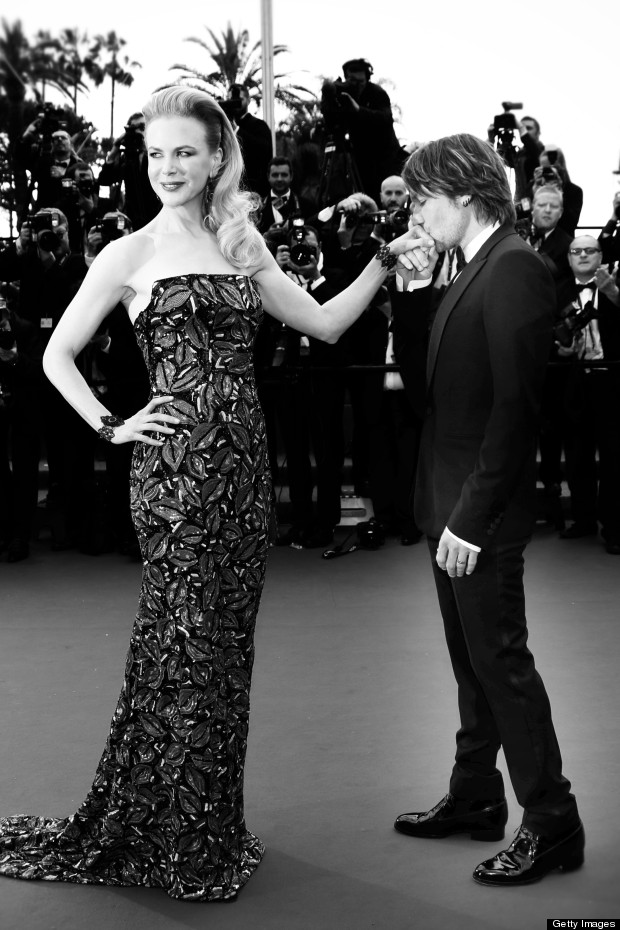 There were L'Oreal events hosted by ambassadors Eva Longoria and Cheryl Cole and a dozen dinners where A-listers were merrily wined and dined. But the hottest place this weekend? The John Walker & Sons Voyager where Flaunt Magazine, Martin Scorcese and Livia Firth all threw the parties everyone wanted to be cocktailing at (you can always tell how important somewhere is by the presence of Harvey Weinstein who incidentally had a grand time Livia's do for EcoAge).



So what can we tell you? Well, what happens on the The John Walker & Sons Voyager stays on The John Walker & Sons Voyager but we will reveal PPQ's Percy Parker took a turn DJ-ing, Princess Beatrice's boyfriend Dave Clarke is the most fun person ever to have at a party and Johnnie Walker Blue Label old fashioneds were knocked back like they were, well, going out of fashion. You know what we mean. Hurrah for Cannes!

Take a flick through all the latest pics from Cannes Film Festival 2013...