Congratulations are in order for Alesha Dixon and her partner Azuka Ononye who are expecting their first child.

A spokesperson for the Britain's Got Talent judge announced the baby news in a statement saying, "Alesha and Azuka are looking forward to this happy chapter in their lives."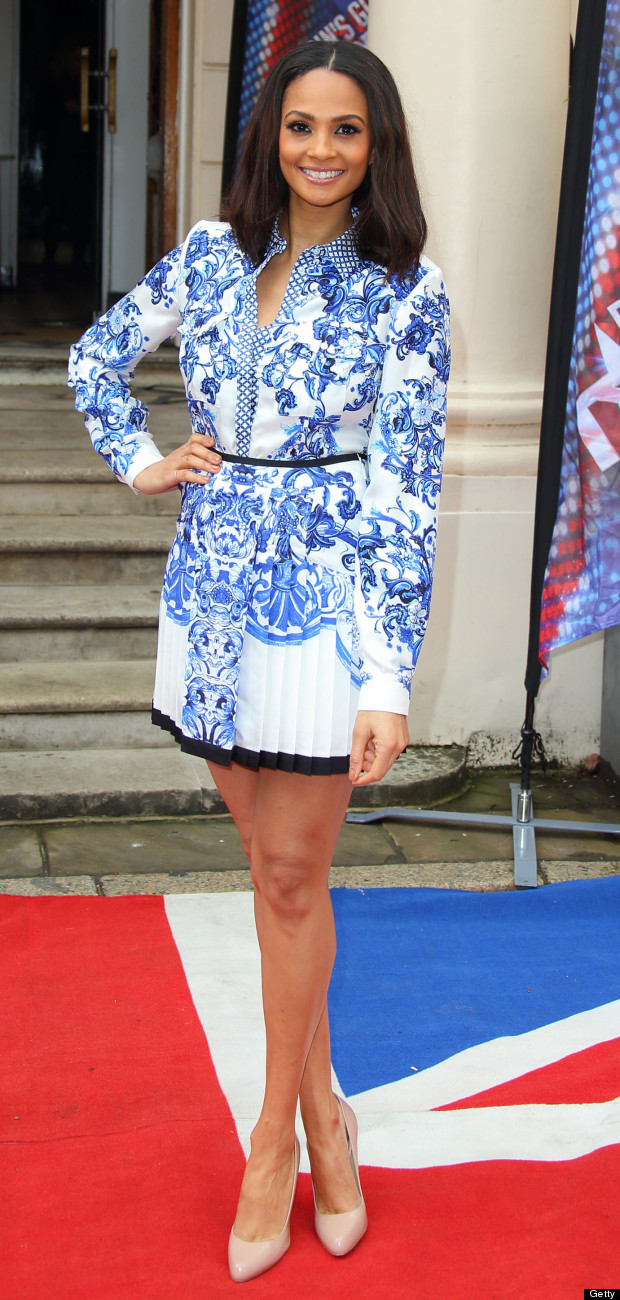 The statement read, "Alesha Dixon and her partner Azuka Ononye are delighted to announce that they are expecting their first child later this year. Alesha and Azuka... would request privacy to enjoy this happy and most important event.

"Further details will be given at the appropriate time."

The baby is understood to be due in December, with Alesha expected to make a return to the ITV judging panel soon after. Alesha's manager Malcolm Blair said, "We've been invited back and as far as we're concerned Alesha will be on the panel of Britain's Got Talent again next year."

The ex Mis-Teeq singer first met beau Azuka when he worked as a backing singer for her in 2006, but it wasn't until 2010 the pair grew closer.

A friend told the Sunday Mirror last year they were smitten with each other. "Alesha and Az love spending time together. They've certainly got tongues wagging.

"Everyone's really excited that Alesha has found love again. They get on brilliantly and Alesha likes the fact Az isn't a celebrity and is just a normal, down-to-earth guy."

There's no news like baby news, that's for sure. So, here's more...