Stylist-turned-reality TV star Rachel Zoe is pregnant with baby number two. The 41-year-old, who stars in her own telly show The Rachel Zoe Project is expecting her second child with husband Rodger Berman aka the president of Rachel Zoe Inc.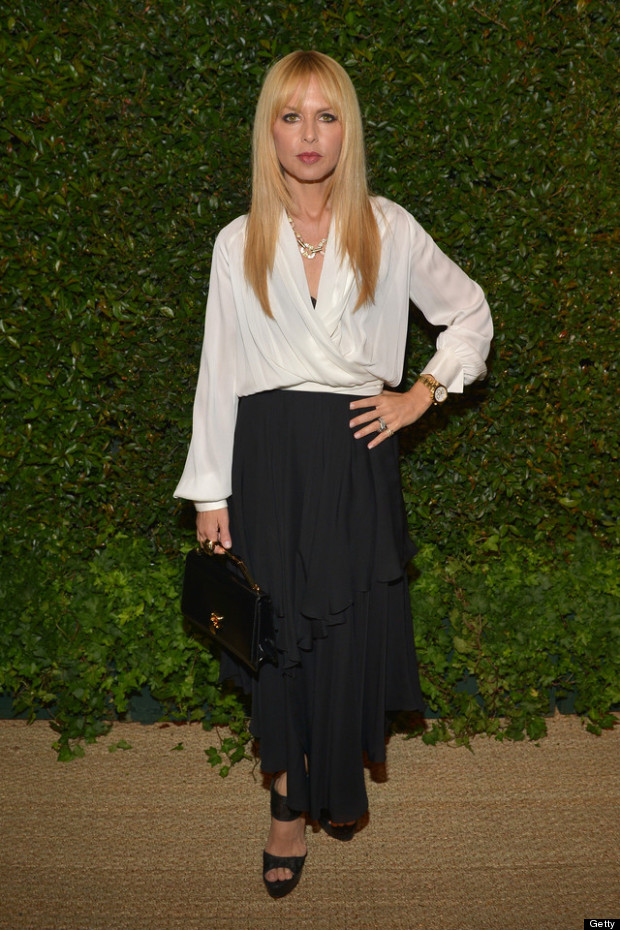 The couple, who married in 1998, welcomed their first child, a baby boy named Skyler in March 2011. While there's no word on a due date or whether she'll be having a boy or a girl, Zoe has recently said that she feels her "life is complete".

"I'm a living cliche. All those things they say about a baby changing your perspective - it does! I stare at my 500 racks of clothes, and I'm like, 'When am I wearing it?'" she told the Hollywood Reporter.

"I went through this thing where I thought, 'I'll sell everything.' Then I was like, 'Wait, I'm having a momentary lapse of sanity.'"

There's no news like baby news, that's for sure. So, here's more...