Congratulations to Gisele Bundchen and Tom Brady! After speculation around a possible baby bump, it has been confirmed that the supermodel is pregnant with her second child.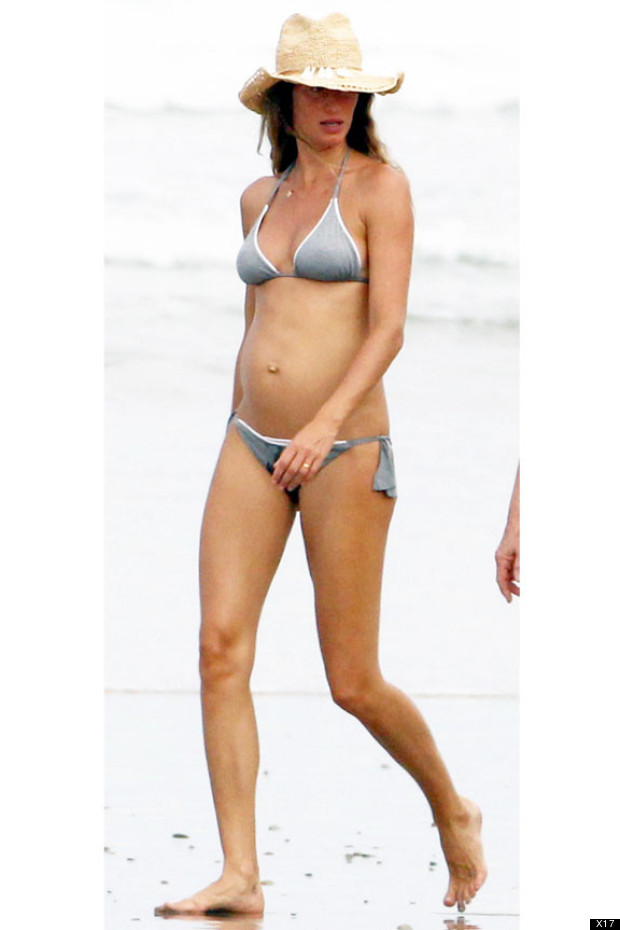 Gisele was snapped in a silver bikini on her family holiday in Costa Rica earlier this week, with a small bump on show. The baby will be a sibling to her two-year-old son Benjamin.

Will update you with more details when we hear them. In the meantime we look forward to some chic maternity style from the beautiful mum-to-be!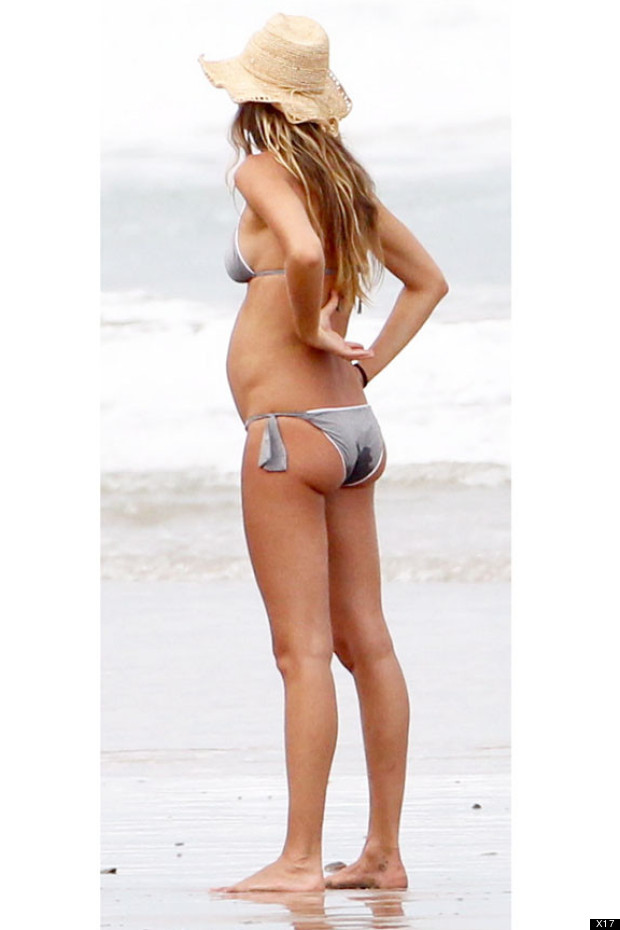 See more of the world's most famous supermodels below: