They're one of the most successful design duos in the fashion industry, but Domenico Dolce and Stefano Gabbana are facing their toughest challenge yet - in the court room.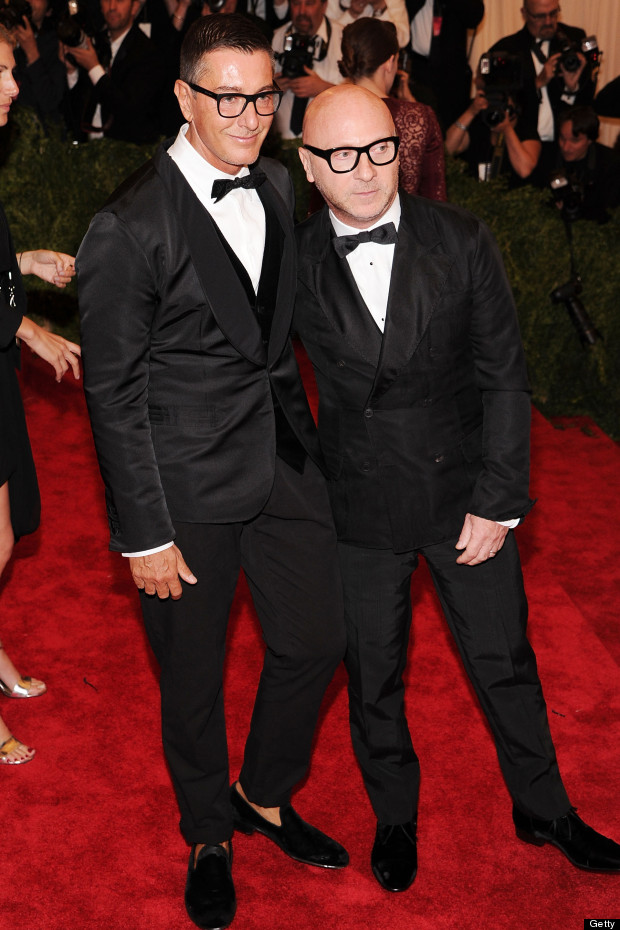 The Italian designers, renowned for their glamorous red-carpet gowns, are embroiled in a tax evasion case relating to the sale of Dolce & Gabbana and D&G brands in 2004 to a Luxembourg-based holding company called Gado Srl set up by the duo. The Italian authorities believe this move was to help them avoid paying Italian corporate taxes.

Things have taken a difficult turn for the designers in the last 24 hours, with the prosecutor in the case, Gateano Ruta, requesting that both men be sentenced to two-and-a-half years in prison if they are found guilty.

Just last month, Stefano and Domenico were ordered to pay a €343.4 million (approximately £293 million) fine to the Italian tax office in a different trial relating to the same tax issue. We'll have to wait and see whether they choose to appeal the fine and what the outcome of this latest trial holds for the pair.