Being a Hollywood wild child is tough. You're probably surrounded by people telling you that you're not as badly behaved as everyone thinks and actually you're super young so screw the haters!

But when Courtney Love - AKA the most rebellious of all Hollywood's rebels - tells you to pull your socks up, it's probably time to listen.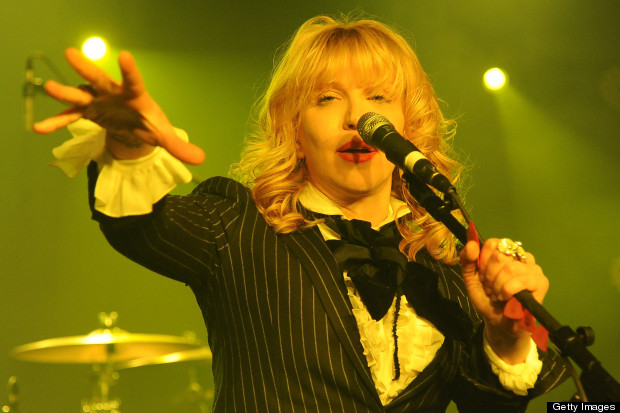 And this is exactly what has happened to Amanda Bynes. Sure, we knew she was a bit off-the-wall, but now she's too cray-cray for Love. That's serious.

Courtney tweeted Bynes telling her to: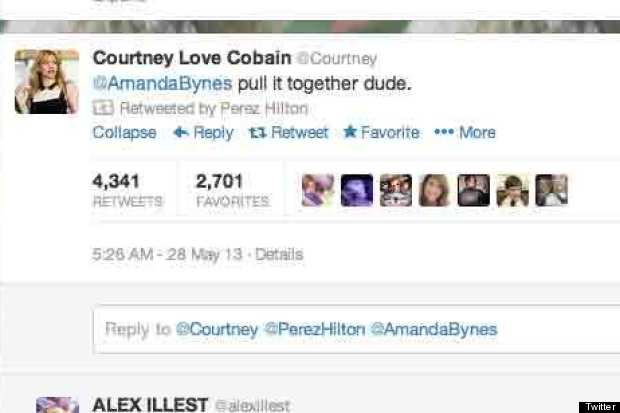 Hmmm, yes, well quite. This follows Bynes posting a series of angry tweets about Rihanna's appearance before promptly deleting them and claiming they were fake.

"Chris Brown beat you because you're not pretty enough," she tweeted, according to TMZ. "No one wants to be your lover so you call everyone and their mother."

However, taking a flick through the former child star's past shows it may take a bit more than having Courtney Love as her Twitter agony aunt (but, wow, wouldn't that be great?) to set her on the straight and narrow...