In a matter of hours January 2013 will be, at last, behind us. Hurrah! Well done everyone, it's been tough but we all got through it together. In case you've been living under a rock (without your iPad) or just need a recap, here's this month in a nutshell (in no particular order)... - Adele cut her maternity leave short to win a Golden Globe and revealed Christopher Bailey had knocked up her awards dress in just a week.

- Jourdan Dunn moved to New York (and told MyDaily exclusively why).

- One Directioner Zayn Malik reportedly cheated on poor Perrie Edwards of Little Mix fame with an Australian waitress. Can you imagine the telling off he must have got from Simon Cowell? Ouch.

- #Haylor (aka Harry Styles and Taylor Swift) ended their relationship after just three weeks (ish). Apparently they had a huge fight and decided to call it quits. Since their separation, Taylor has returned to the studio to work on new break up music while Harry has been spotted dancing with a mystery blonde. - Daniel Craig and Rachel Weisz were the hottest couple at the Golden Globes (even though he insisted on wearing sunglasses down the red carpet).

- Rihanna officially got back together with Chris Brown. Sad face.

- Kim Kardashian got a fringe, worried about pregnancy weight gain and displayed a unique approach to maternity wear.

- Anna Friel continued to make an admirable nightly exit from her show Uncle Vanya at the Vaudeville Theatre.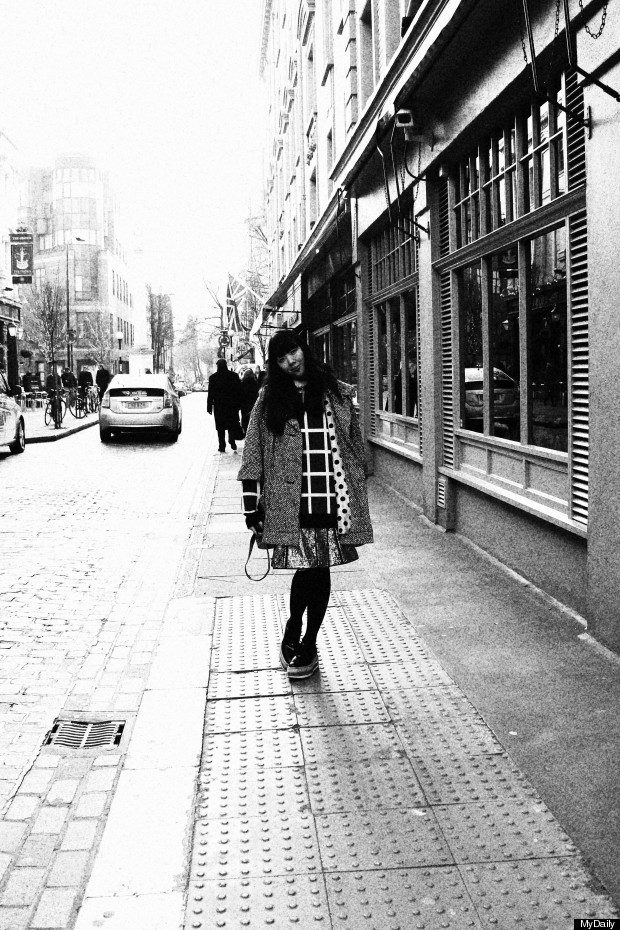 - MyDaily had lunch with Susie Bubble and she told us if she could choose any designer to make her a fancy dress costume it would be Meadham Kirchhoff.

- Paris Couture Week was a total dream.

- Cara Delevingne did lots of racy things, including a shoot with BFF Rita Ora and the cover of LOVE magazine's clean issue.

- Fashion Priest - MyDaily's Editor-At-Large - made a dramatic return (and then hung out with Amy Childs).

- John Galliano announced he's making a comeback.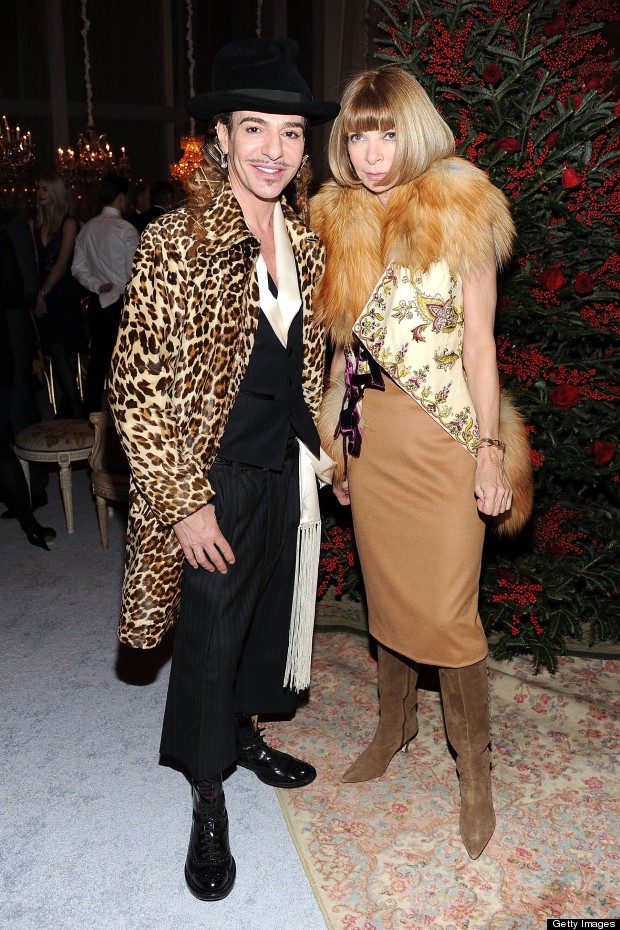 - Forbes named Kristen Stewart and Robert Pattinson the most bankable couple of the past three years. Unfortunately the announcement coincided with rumours they were on a break.

- Braids and the vamp lip emerged as must-try beauty trends.

- It snowed but we made sure you were all wrapped up not to mention stylish for weekends at home.

- Florals and nudes were all the rage and the trends are sure to continue into February. - Beyonce did a racy shoot for GQ showing off her pants and under-boob. We blamed Terry Richardson.

- Diet Coke turned 30! And the party was super fun.

- The bra turned 100 and we praised the date of its creation.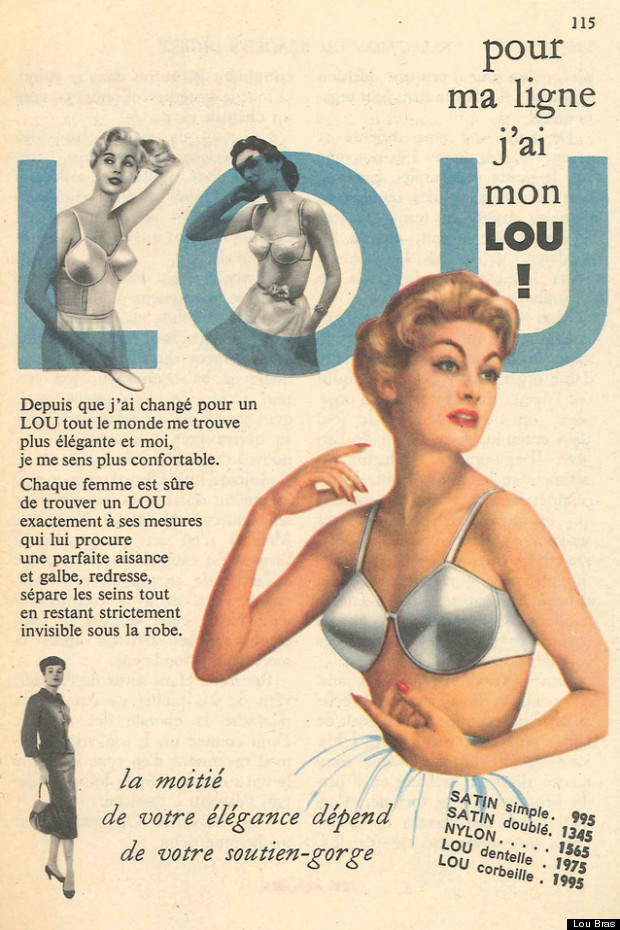 - Fashion Priest had it out with Kanye West.

- Nicholas Kirkwood won the British Fashion Council/ Vogue Fashion Fund.

- The first shots of Mad Men, series six, emerged and Call The Midwife returned. Cue our obsession with 1950s and 1960s style...

- MyDaily had tea and fell in love with British couturier Nicholas Oakwood.

Ready for February? Us too.