So far, we've seen everyone from Becks to Rachel Weisz grace the covers of the September issues, but the model moment we've been most impressed by is Daisy Lowe on InStyle. Who else could wear a fluffy cardigan and metallic leggings and still look this chic?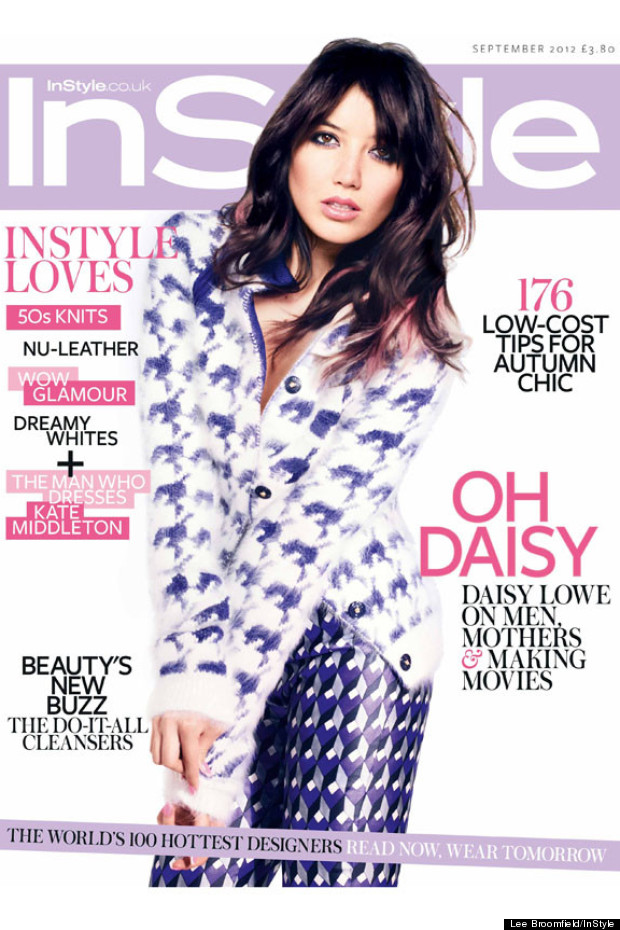 As well as looking oh-so-fabulous in her InStyle photoshoot, Lowe opens up about her relationship with her mother, her figure and that famous Playboy pose from last year.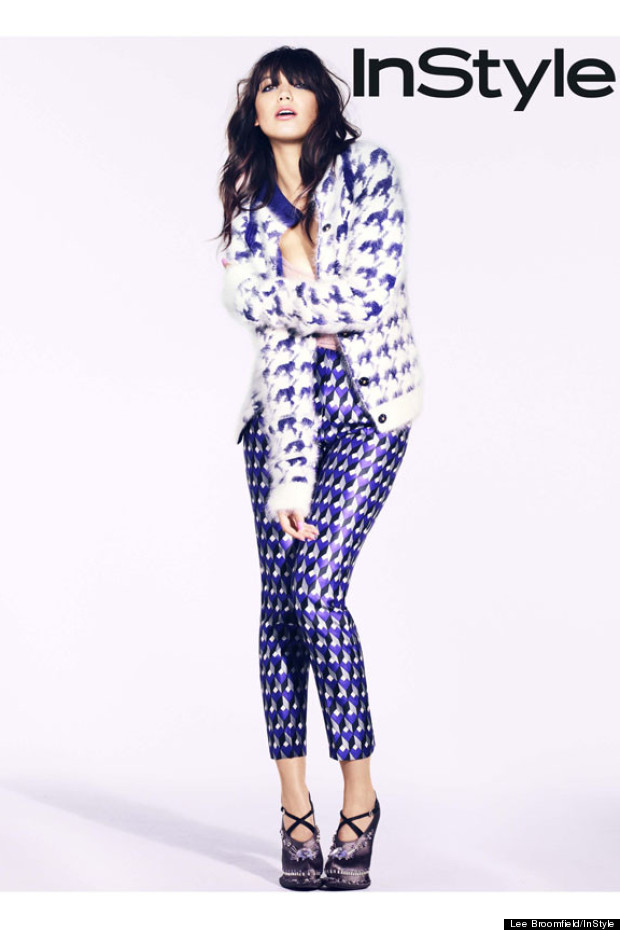 She says, "When I got the email with the pictures, I was quite shocked by the last photo and thought, 'Did they have to show that much of it?' I was a little freaked out". Hopefully, she was encouraged by her grandmother's advice. "Oh, darling, if you've got it, flaunt it; you'll be happy about it when you're 60", she told Daisy.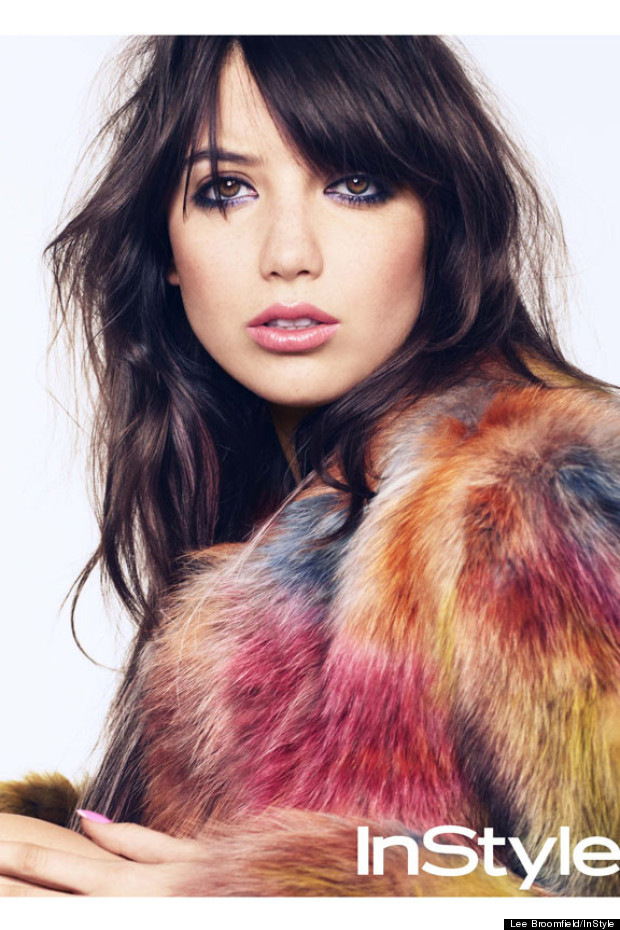 Clearly, grandmas know best.

Let us know how you rate Daisy's covergirl look and see more of the model in her style evolution below:



Go behind-the-scenes on Daisy's shoot with the video below: