David Beckham has starred in a traffic-stopping billboard campaign in his pants, but when it comes to fashion magazine covers, it's usually Victoria that can be found striking a pose.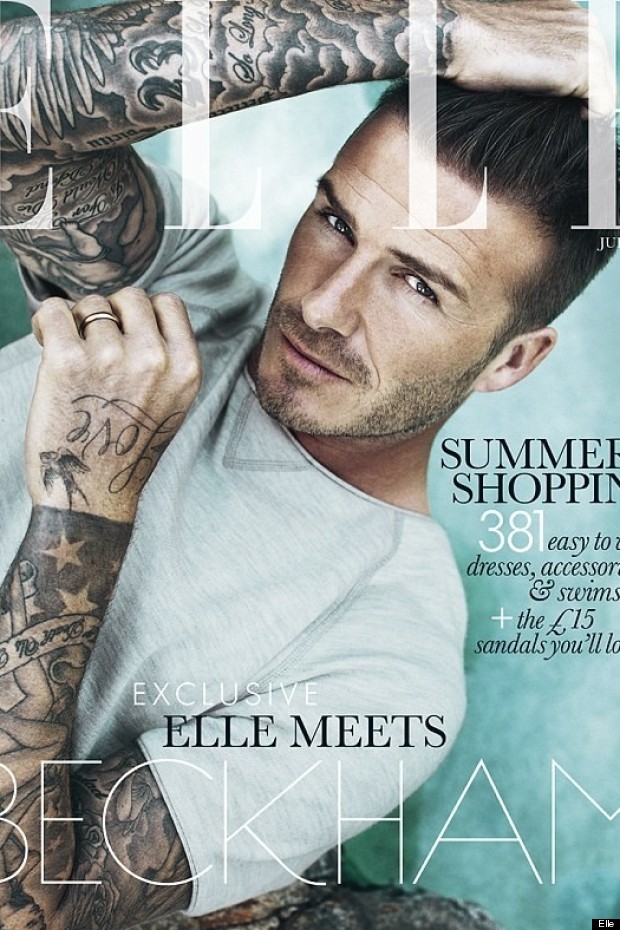 However, it looks like VB has been teaching her husband some cover star tricks. David Beckham stars on the front of Elle July issue as the publication's first ever male cover star.

Dressed in a cut-off grey sweatshirt, Becks shows off his inked arms and slicked-back hair on the cover shot for the magazine. Frankly, we think he looks like a natural, although we never realised he had quite this many tattoos...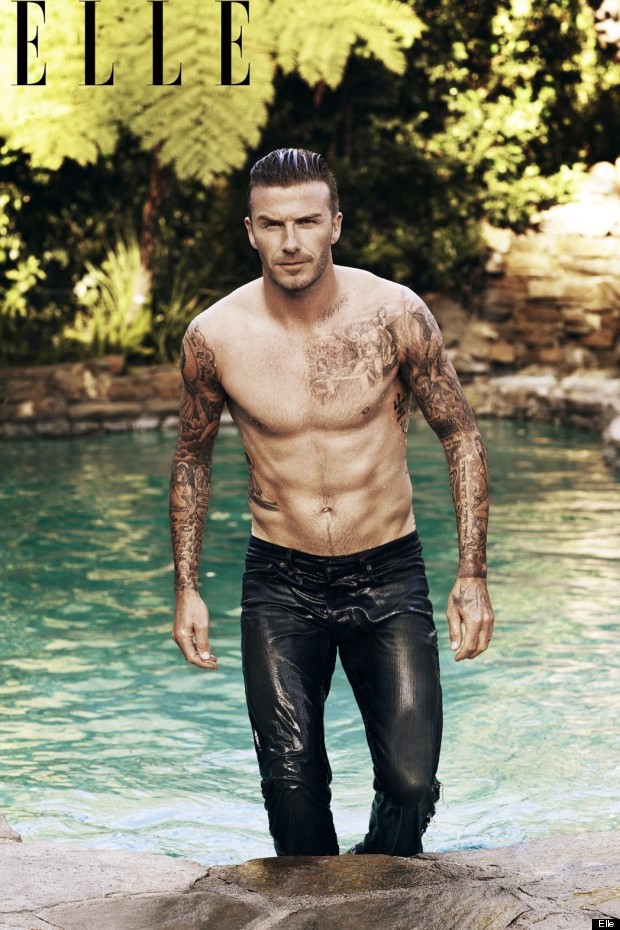 So how do you rate Elle's Becks edition? Let us know in a comment and to hear from the man himself, watch the magazine's behind-the-scenes interview with David.

See more from David's other half in our gallery below: