Britain's Got Talent star David Walliams and his supermodel wife Lara Stone have announced they are expecting their first baby.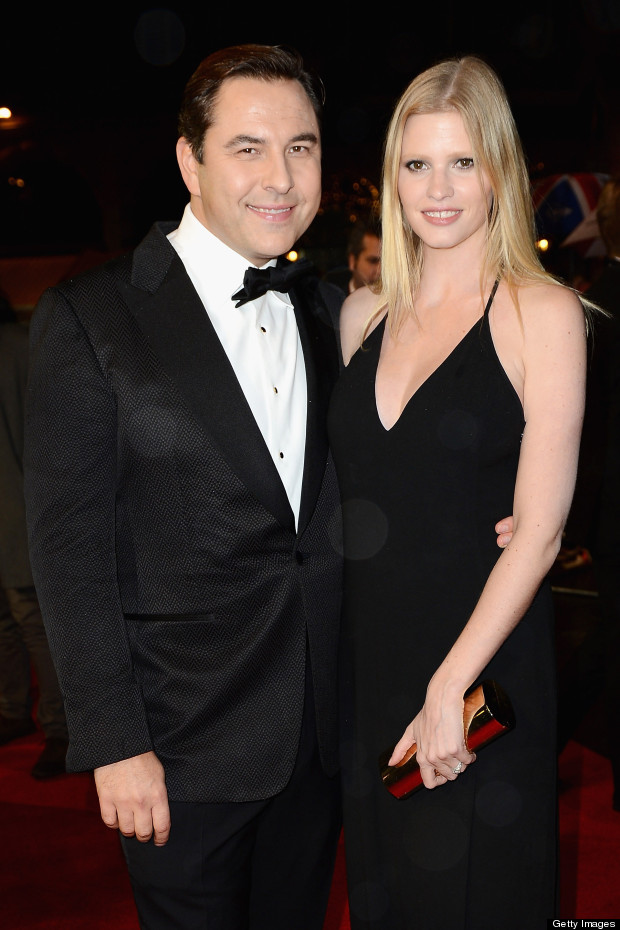 The Little Britain star revealed the news to fans on Twitter.


Some wonderful news. My beautiful wife Lara is pregnant. We are having a baby! It is due next year and we both couldn't be happier. Dx

- David Walliams (@davidwalliams) November 15, 2012
An official statement released by the couple, who married at Claridge's hotel in London two years ago, said: "We're very excited to announce we are expecting our first child. We're both absolutely thrilled but ask you to please respect our privacy during this precious time."
With a children's book writer and comedian as a dad and a
top model
for a mum, that's bound to be one lucky/funny/beautiful bundle.
Congrats to them both. Let the bump style watch begin...