So Kate Middleton aka the Duchess of Cambridge has apparently made her final public appearance ahead of giving birth to the future King or Queen of England. And d'you know what? We kinda miss her and her impeccable maternity style already.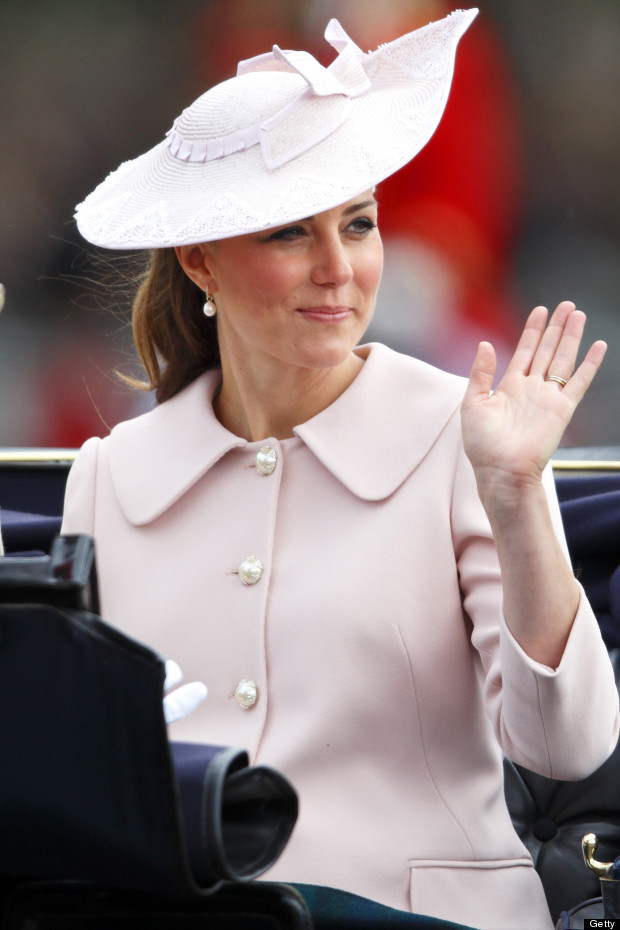 As she heads off on maternity leave we've thrown together a gallery off her very best baby bumpin' style, packed full to the brim with a LOT of fascinators, nude court shoes and teeny weeny clutch bags.

From her checked Hobbs button down to THAT Topshop dress, check out a whole heap of pics to help fill the void her absence has no doubt left behind...



Catch ya on the flip side K-Middy!