As if this is actually true! Ashley Roberts out of Pussycat Dolls and Dec out of Ant and Dec are dating? Surely not...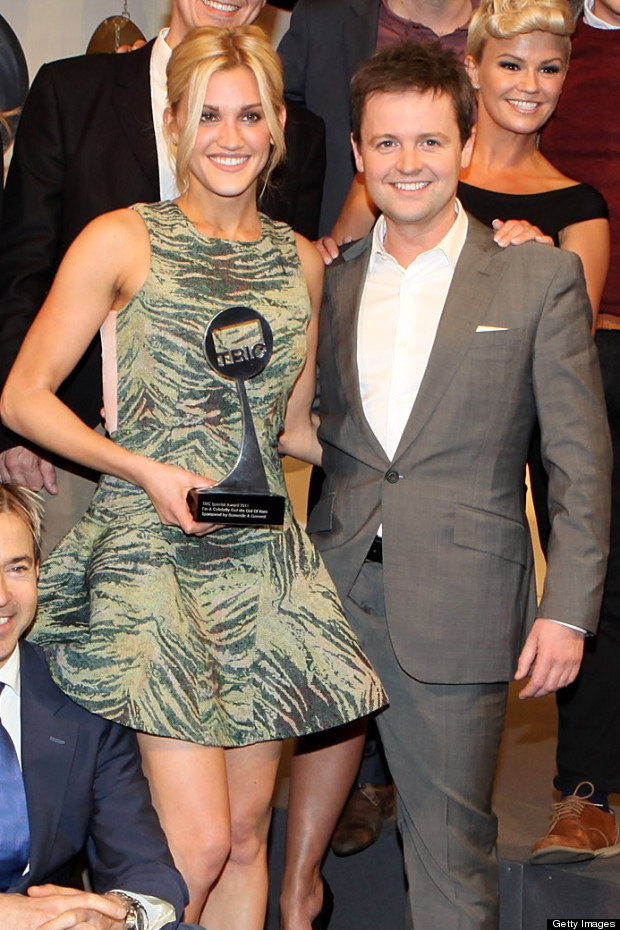 The Dancing On Ice judge apparently told The Mirror, "We're trying to keep it out of the public eye." Huh? Keep what out of the public eye? A showmance?

"We're just getting to know each other," she allegedly added. "We're having fun, but I'm single. I love both those guys."

The blonde, who's been linked to the likes of Prince Harry in the past, also commented on her dating history-according-to-the-press. "All these boys I'm supposed to be dating... I sound like a whore!" she apparently told the tabloid. "I'm actually the total opposite."