There were fabulous opportunities for star-gazing at the Chanel Pre-Oscar party in LA on Saturday night, and a lot of eyes were on nominee Jessica Chastain - but was it for the right reasons?

Unflattering comparisons to a lampshade have been made by some critics, while others have noted squashed-in cleavage and material pulling across the tummy.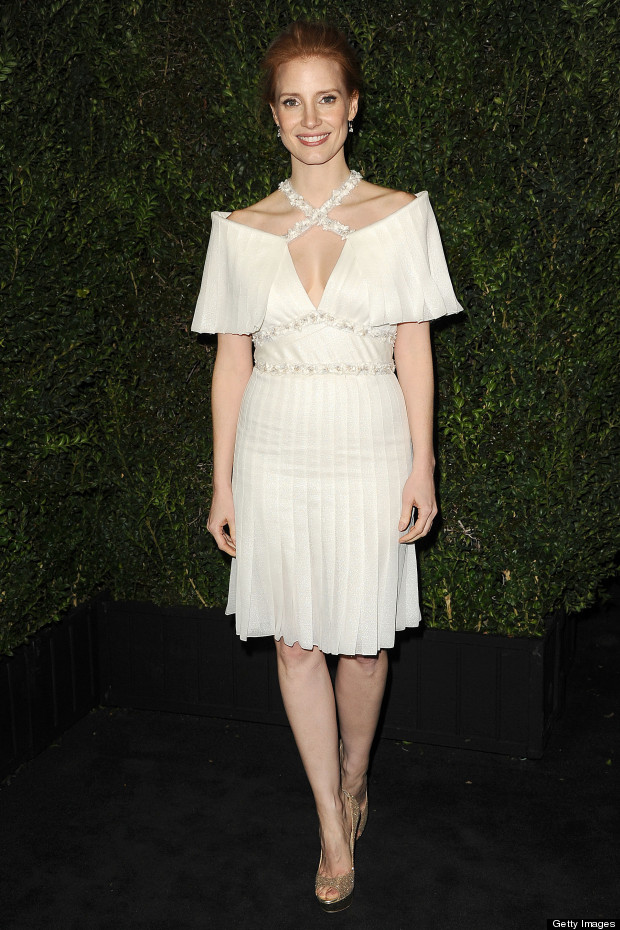 Team MyDaily admits it might not be her best look, but she's still pretty in the cream pleated number.

More successful, admittedly, was Kate Bosworth's neutral-hued effort, as the star looked effortlessly chic in her nude coat-dress and simple elegant updo.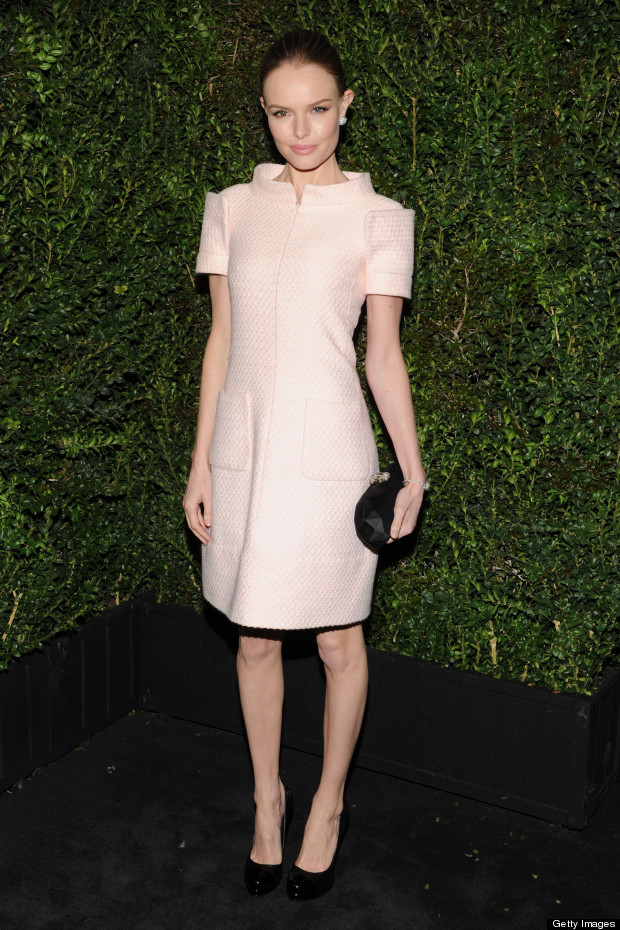 What do you think? Was Jessica Chastain's look just too fussy? Flick through all the style at the bash and pick your best-dressed below: