Never mind double booked, Kate Middleton is quadruple booked next weekend. The Duchess of Cambridge has apparently been invited to no less than four weddings on the same day - what a dilemma!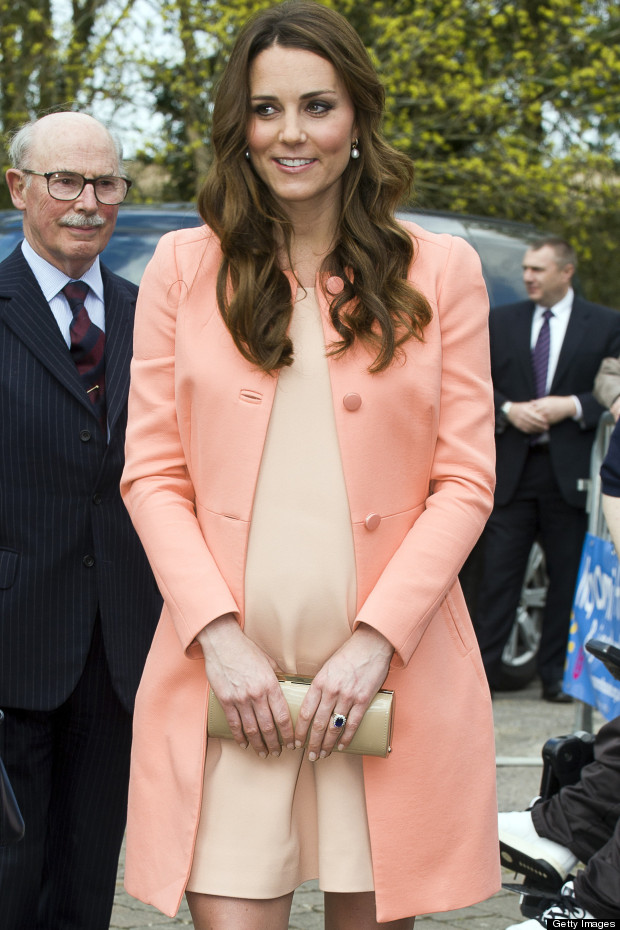 So who's saying "I do"? First up is Kate's lawyer ex-boyf, Rupert Finch, who is tying the knot with Beulah designer Natasha Rufus Isaacs in Cirencester. Then there's Prince William's pal Peregrine Hood who's getting hitched to Vogue fashion editor Serena Nikkah in Wiltshire.

On top of that, Nigerian oil heiress Emma McQuiston's marriage to Viscount Weymouth Ceawlin Thynn is set to take place at his family estate at Longleat in Wiltshire.

And James Goldsmith's daughter Charlotte is engaging in holy matrimony with designer Philip Colbert in East London where his clients Sienna Miller and Lily Cole and are tipped to attend.

Gosh, this really is a predicament. The expectant mum has a tough decision on her hands over just which ceremony she will attend - if she attends any at all.

K-Middy is believed to be making he last public engagement on June 13th (a month before the royal arrival) in the naming ceremony of Princess Cruises' new liner Royal Princess in Southampton.