Who? Laura Carmichael

What? The Downton Abbey star was spotted at the LA Boots Not Men launch in a powder blue strapless dress and matching strappy shoes.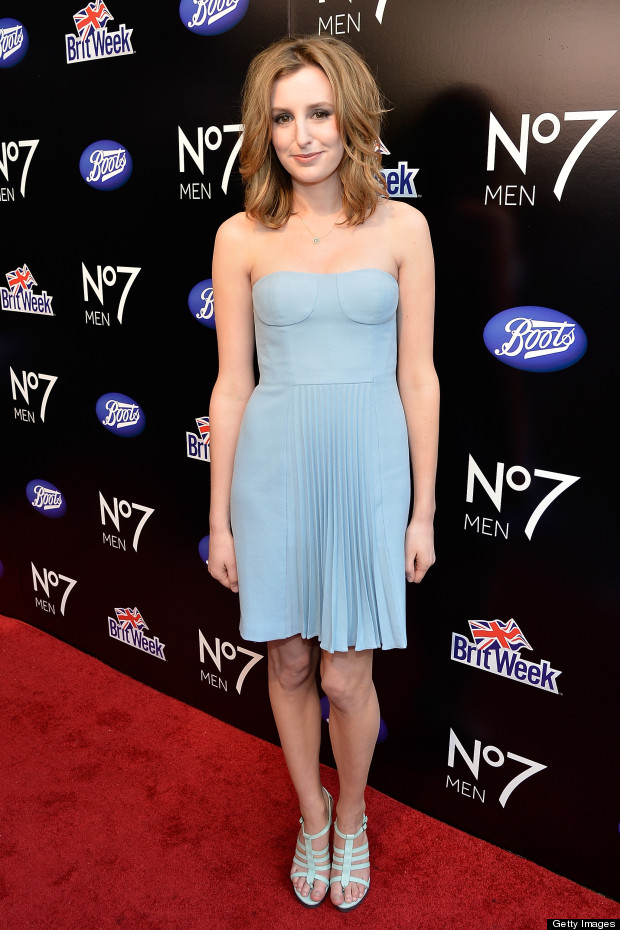 Where? LA, 3 May

Verdict? Seeing the Downton stars out of their period costumes is a bit like seeing your teacher outside of the classroom. They look the same, but something is very different. Here Laura shows what a babe she is. Lady Mary, eat your heart out. Oh, and Downton? Get back on our small screens already.

Not feeling this modern look? How about some vintage styles instead?