Our favourite royal has gone for a fabulous high street ensemble again and p.s she can totally work a good print. Hurrah!

The Duchess of Cambridge wore a Hobbs Dalmatian mac, a black pillbox hat and matching suede heels for the Princess Cruises ship naming ceremony at Ocean Terminal in Southampton today.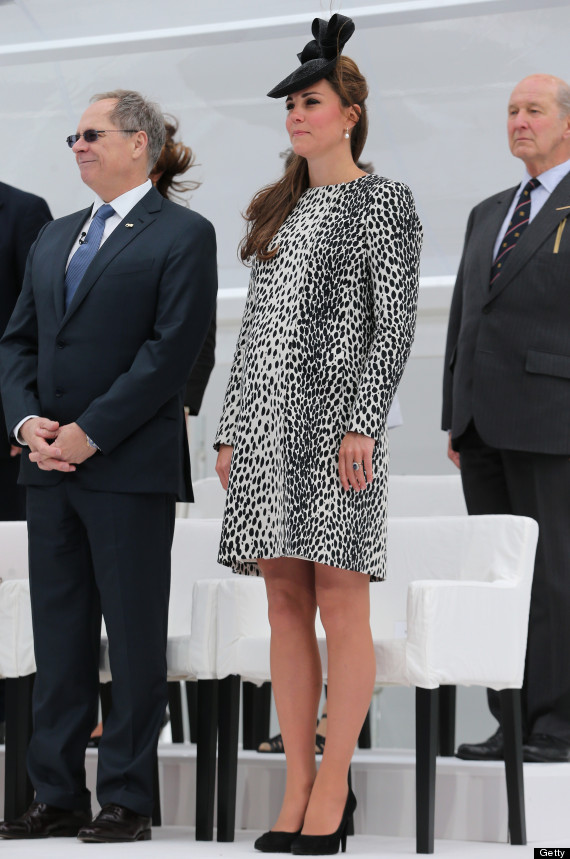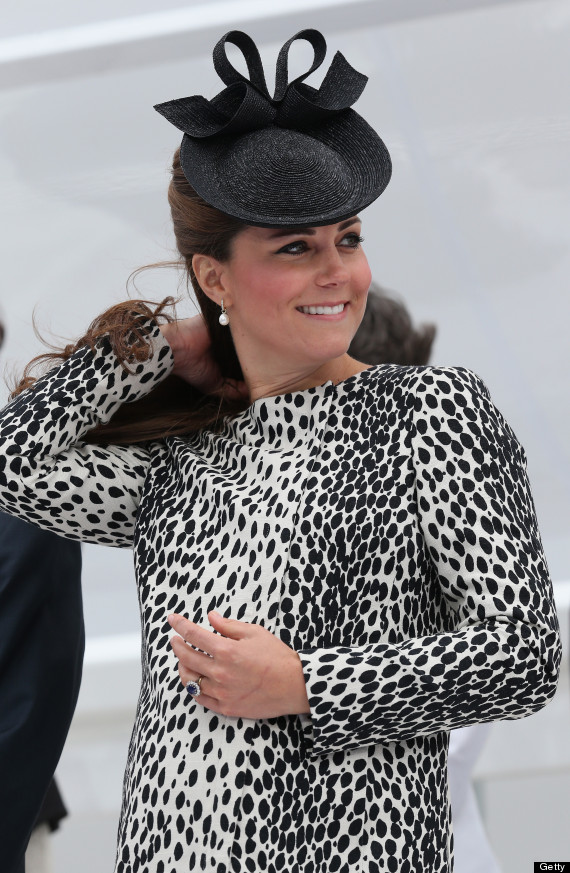 Could Kate be any more beautiful? Seriously, she's glowing. Not only is she the most smiley of all the royals but she's by far the most stylish. This outfit is perfect occasion wear - it's smart, chic and more-than appropriate as far as maternity style goes.