Groan. It's bad enough when you turn up to the same event wearing almost the same outfit as somebody else, but when they're both pretty bad, for some reason it's even worse.

Mischa Barton and Audrina Patridge rocked up to the Fire and Ice Gala Benefiting Fresh2o, held at Lexington Social House in California, donning in-your-face midriff-baring ensembles.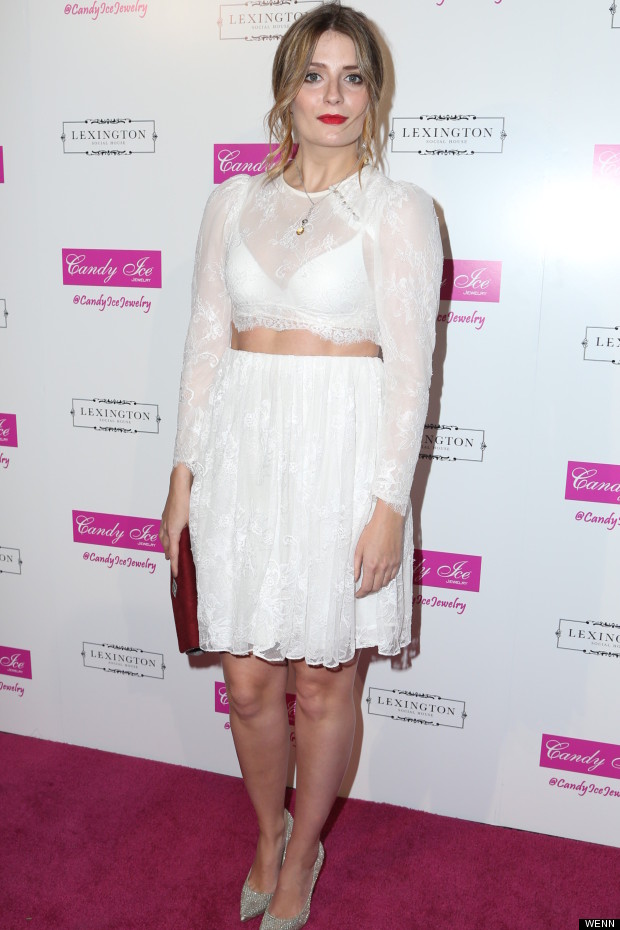 Granted, Mischa's was more chic and covered-up with lace sleeves and a high neck. But Audrina decided to really embrace the 'if you've got it flaunt it' mantra in a bra top with her skater skirt.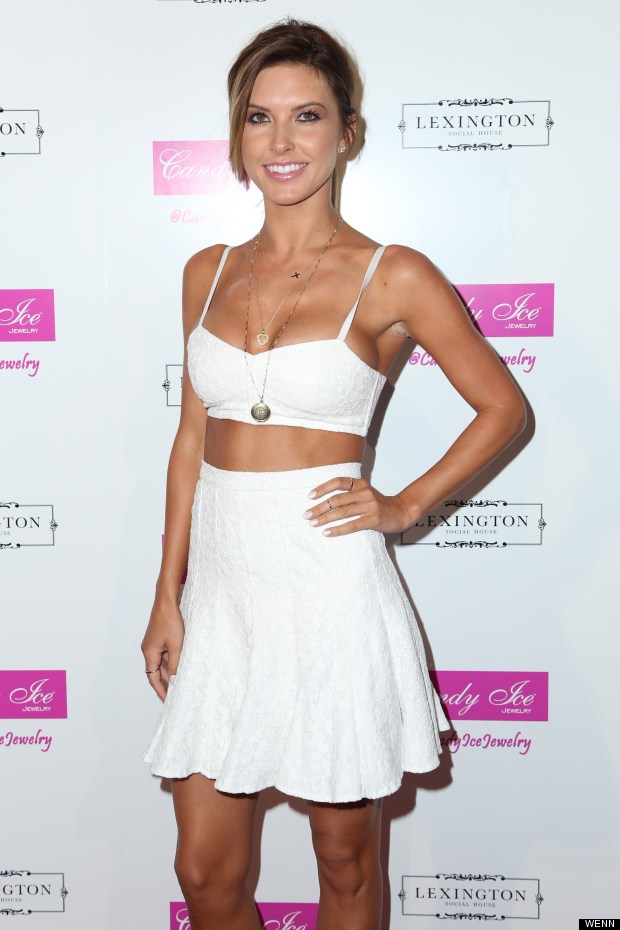 While Mischa's look reminds us of granny's net curtains, Audrina's is just too much (despite the bangin' body).

So we can't really declare a style 'winner' in this crop top fash-off.