Catherine Zeta-Jones has been having a bit of a red carpet renaissance while promoting her new film, Side Effects, recently. But, like all good things, it had to come to an end at some point. And this lacy mullet dress might be it.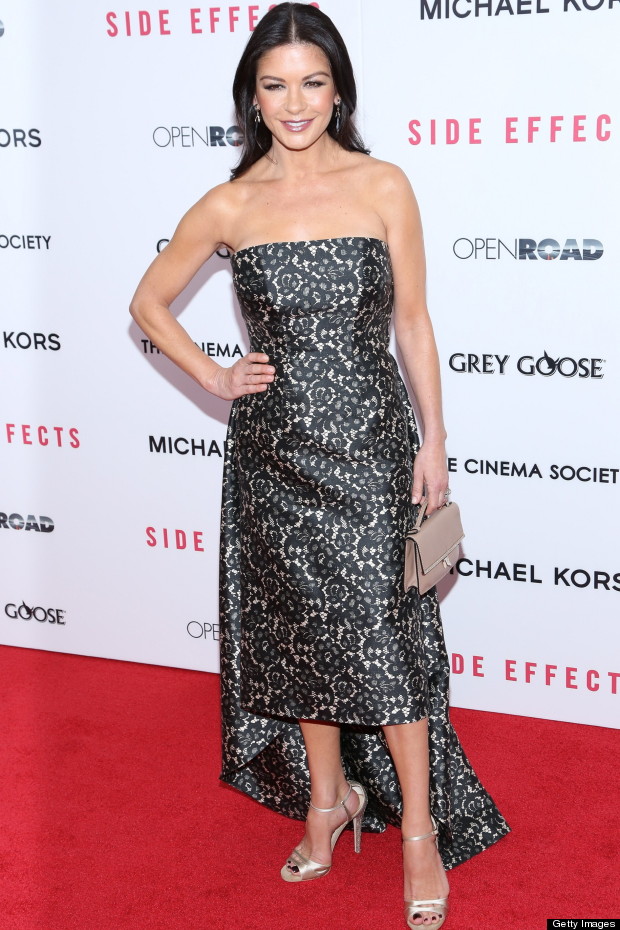 There's absolutely no denying she still looks fabulous - the hair and makeup are glowingly perfect. But we're just not sure if the mullet dress can ever really work?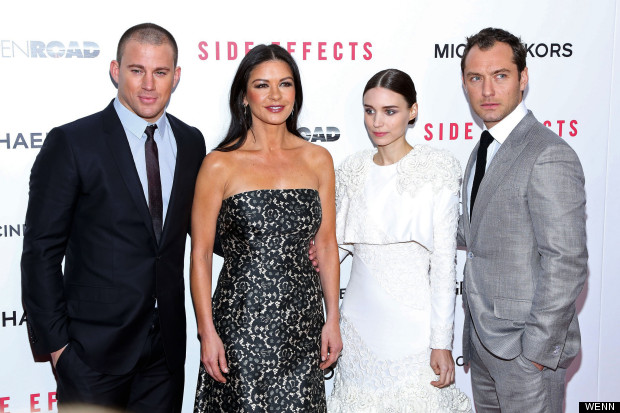 The actress was joined on the red carpet by her co-stars, Channing Tatum, Jude Law and Rooney Mara, who was looking rather heavenly in a quirky white floral-embellished dress.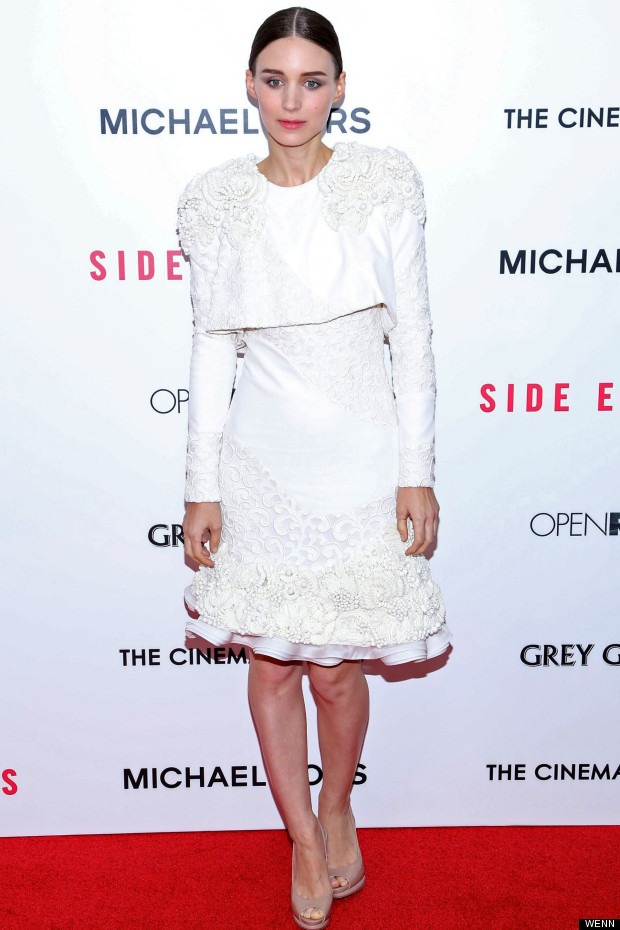 We could just see someone like Diane Kruger working this, too. We love. Do you?