Florals are major for spring - but does that mean we want to see them all over our trousers? Apparently yes, if Mollie King and Drew Barrymore are anything to go by.

Both stars stepped out this week wearing bloomin' bloomers, with varying degrees of success.

Mollie donned her loose-fit monochrome numbers at a meeting in London, pairing them with a slouchy white knit and Ray Bans.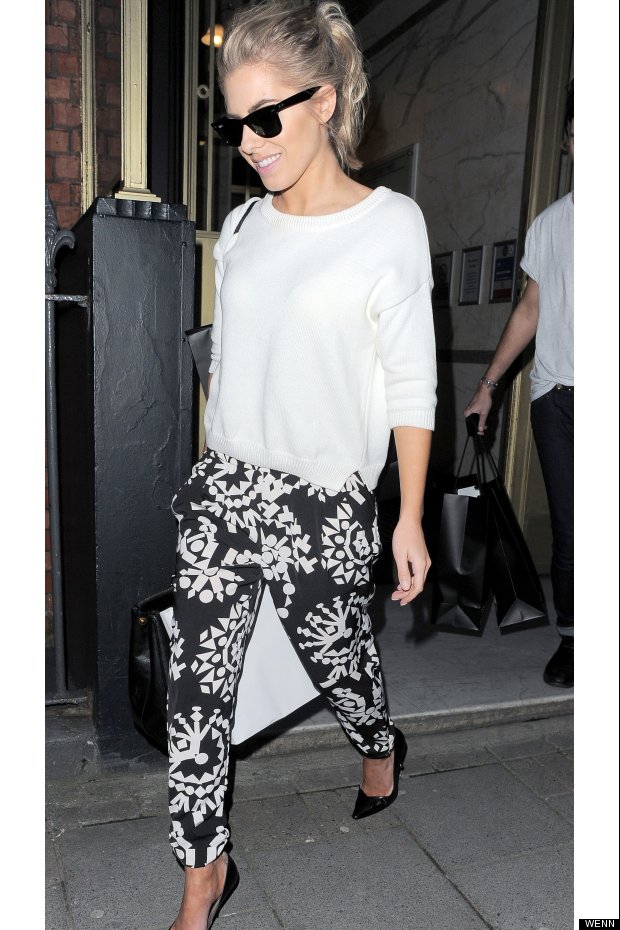 Drew opted for beautiful spring colours out in New York (corals, electric-blue) matched with zesty heels, which we love, but we can't help but think wearing the print on top and the black on the bottom might have been a tad more flattering.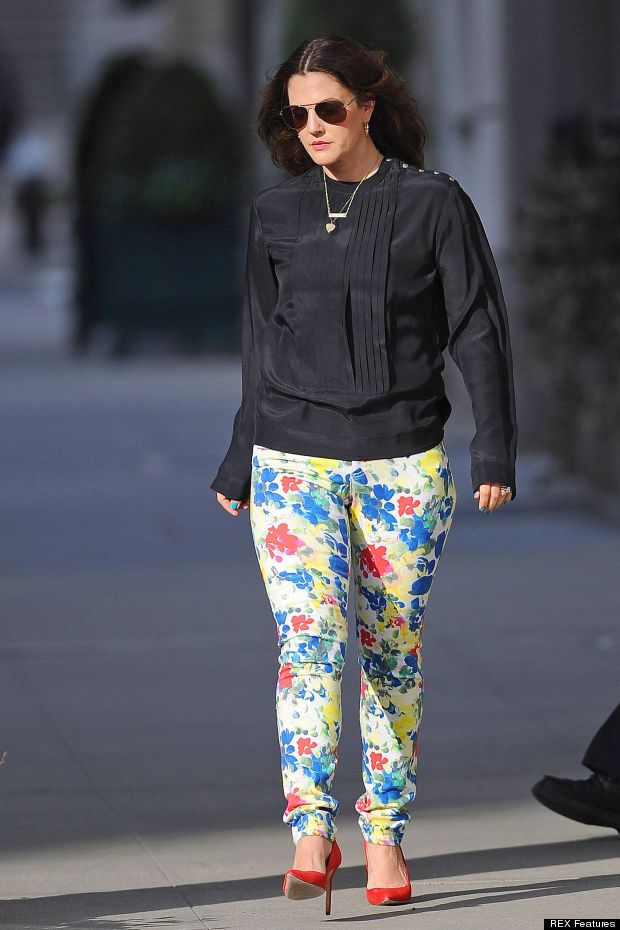 Both pretty, but Mollie clinches this one.

More style pics from The Saturdays ladies right here: