We've seen snake rings, snake cuffs, snake necklaces - but snake-print harem pants? That's a new one on us.

Nicole Richie tried out the look when she arrived at The Grove in LA to appear on the TV show, Extra. And, just like almost any time anyone ever wears a pair of these things, 'unflattering epic fail' springs to mind.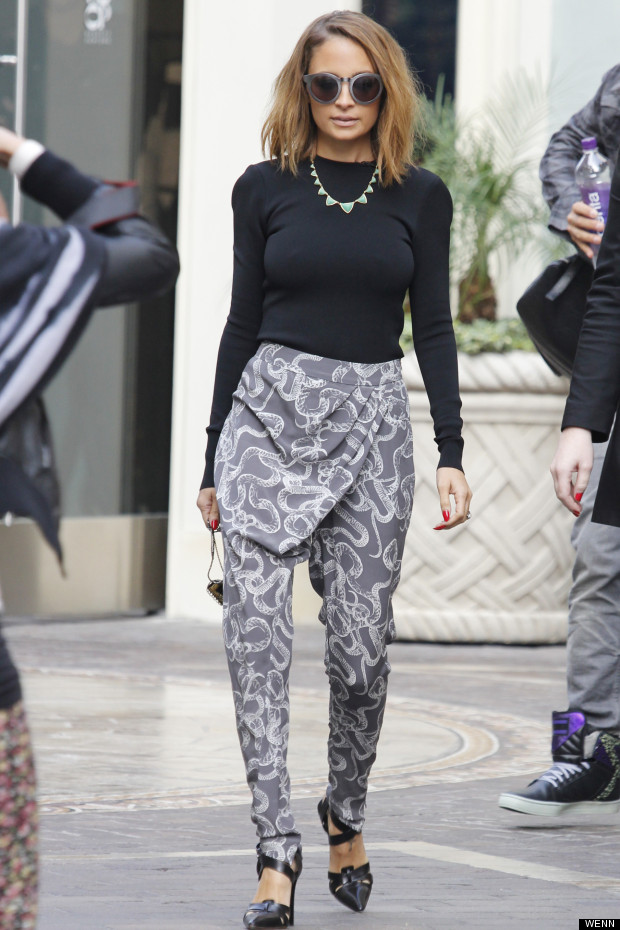 The skinny-fit top and stunning jade necklace are definite outfit-savers, however. Thank God for silver (or should we say green?), linings.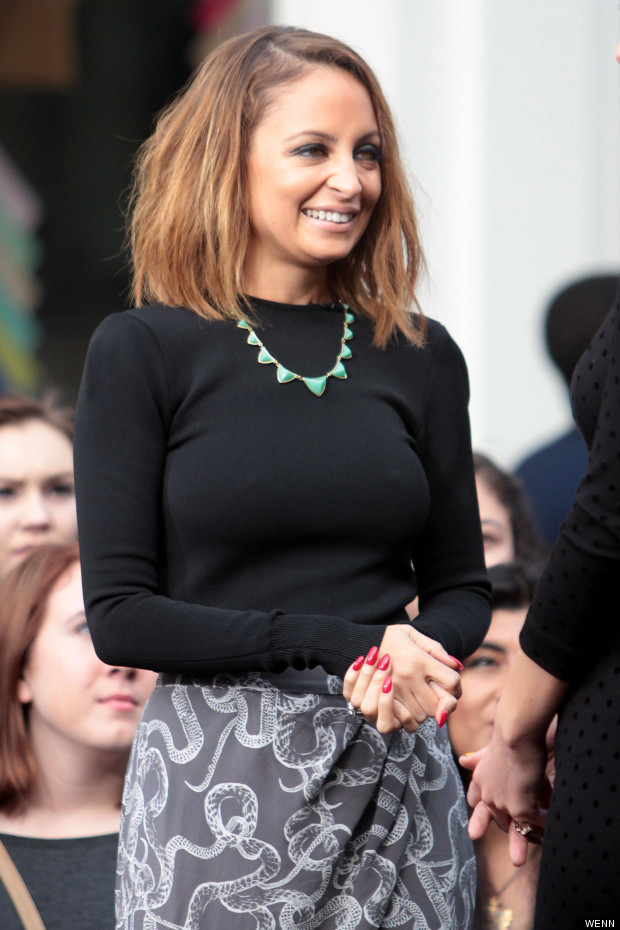 Ed Sheeran, Aubrey O'Day and a 60s-chic Julianne Hough also starred on the show.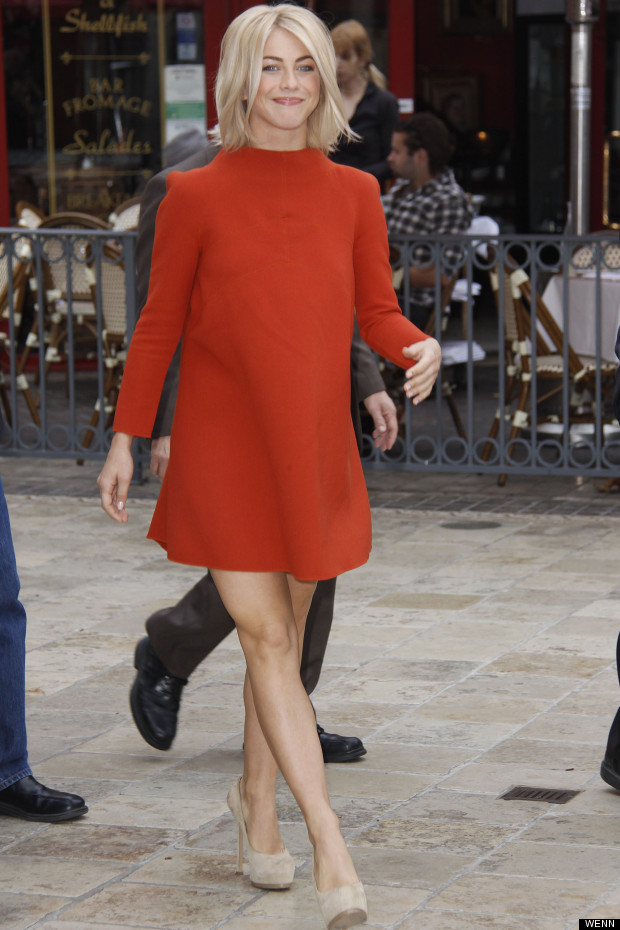 What do you think? Should harem pants be left in the memory bank, stored under the file 'MC Hammer', and never, ever, be worn out in public again? Yup, we think so, too.