Chinawhite - the infamous hangout for anyone who wanted to bag themselves a footballer - is no more and relaunching itself as hipster club The Libertine. So does this mean Premiere League boyfriends are no longer the trophies they once were? MyDaily investigates...

Chinawhite - the London club synonymous with that very special type of girl, the WAG. The walls of the place (not to mention the staff) have seen the lengths someone will go to bag a footballer, not to mention how viciously competitive the field was in the Noughties.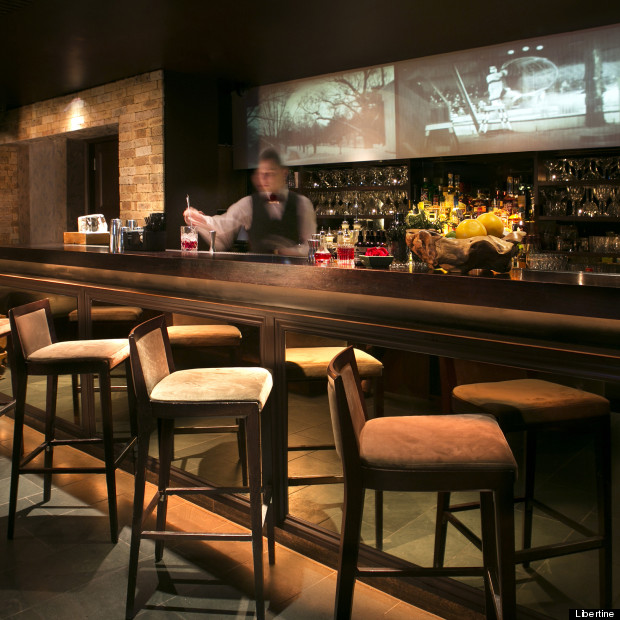 Women with the blondest hair, the longest nails and the shortest skirts tracked Premiere League players like prey and it truly was survival of fittest when it came to actually getting that sought after wife or girlfriend status.

But the club and all that it stood for in the decade past (excess, surface glamour, boob jobs) is no more. Chinawhite is relaunching as The Libertine, which will be - according to a spokesman - "dedicated to creating cool, highly conceptual one-off events". So far, so not WAG - but come to think of it, how many wives or girlfriends of footballers can you name these days? With the club that was known for being WAG central transforming itself and shedding it's sexed-up-Barbie-esque-glitz - we have to ask - is WAG culture dead?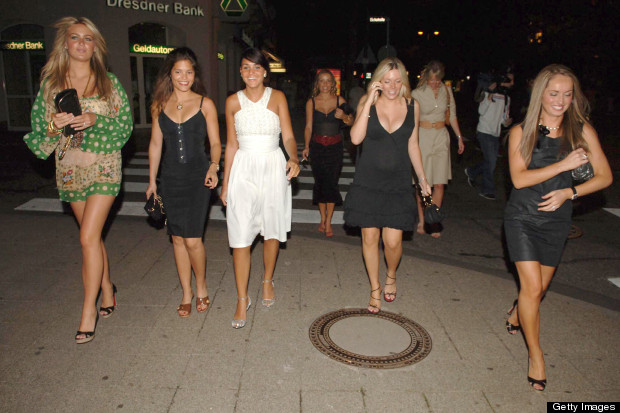 Let's think about. In the Noughties, naming footballers was easy - they were like proper celebrities. Even if you were a girl who didn't know the offside rule, you knew the big ones. David Beckham, Frank Lampard, Thierry Henri, Wayne Rooney, Ashley Cole, Steven Gerrard.

Although chasing after a premiere league player wasn't on the cards for most (how many girls can say they're genuinely that committed to spray-tanning?), you could see the appeal of going out with one. Money, glamour and a really bloody good-looking bloke who wasn't allowed to have a paunch.

But then it all went a bit spectacularly wrong and being a WAG seemed to be the worst thing ever. Footballers, it turned out, aren't fantastic at being faithful (Ashley Cole), allegedly like prostitutes (Wayne Rooney) and perhaps shouldn't be left alone in Spain for any length of time (David Beckham).

Even after you married one and could one hundred per cent demand fidelity (well, they did promise in their vows and all that), wannabe WAGs still saw your husband as fair game. The Sunday tabloids were consistantly full of kiss-and-tells with girls who'd copped off with John Terry, Ashley Cole or Wayne Rooney. There was surely nothing sadder than Peter Crouch having someone as completely beautiful as Abbey Clancy and STILL cheating.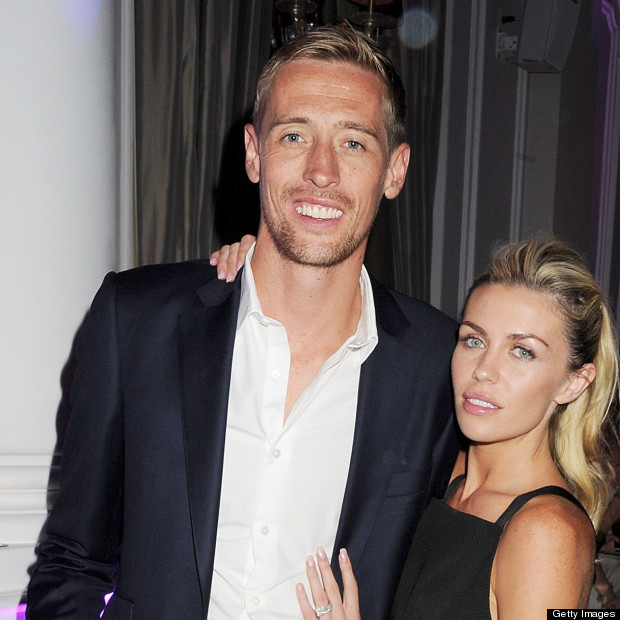 So maybe these days there's no need for a club like Chinawhite because girls don't want to be WAGs anymore. Footballers have a damaged rep and actually, you can rock the WAG look and make it on your own - no ball-kicking man required. Let's all take a moment to thank God for reality television.

Who can even name a young hot player at the moment? Team MyDaily got as far as Ronaldo before staring at each other blank-faced. Research found Lionel Messi is kinda attractive but we're in no rush for him to fall in love with us, put a ring on it and move out to a big country pad in Hertfordshire and drive around in a Range Rover (white, of course) with him.

WAGs are having their habitat ripped out from under their white stiletto-clad feet, but considering they're a dying breed, perhaps that isn't such a bad thing. And, anyway there's always Essex.