Although she's still officially married to Kris Humphries, rumours have been whirling for weeks that Kim Kardashian and Kanye West are set to announce their engagement anytime soon.

So, when the reality TV star steps out wearing an enormous bit of bling, it's no surprise the media circus fans the rumour flames further.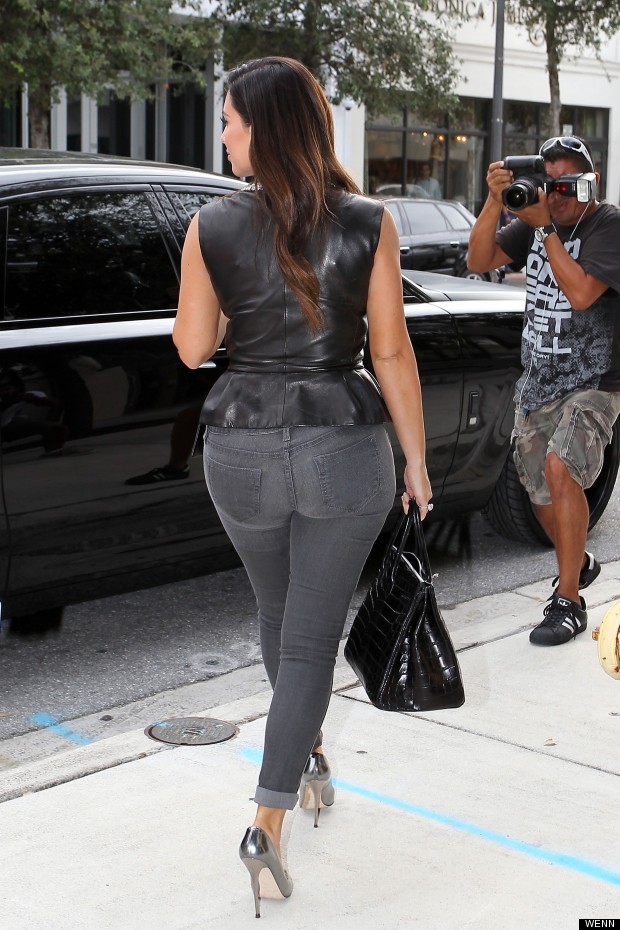 To be fair, she is wearing the rock on her pinky finger, meaning the magpie has probably just treated herself to the dazzling diamond. But it's a stone definitely worthy of a proposal.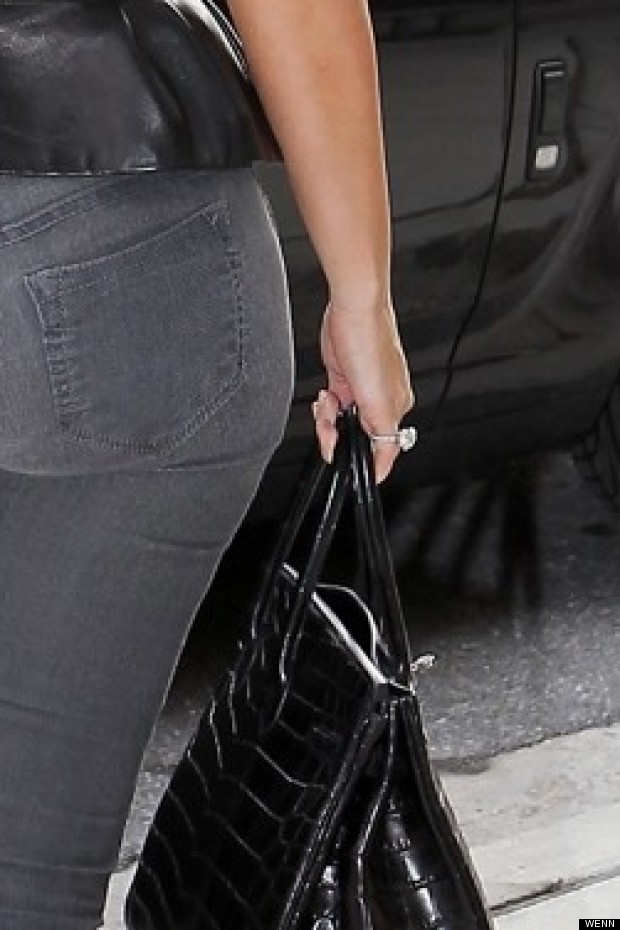 We hope you're ready, Kanye, because the real deal is going to have to be a whopper to beat that.

See a host of celebrity sparklers here: